What Sets Sakon Apart
Sakon is helping our customers revolutionize their Telecom Management operations. Read on to learn more about the specific challenges solved and how we can help your organization.
Meet Your SLAs, Every Time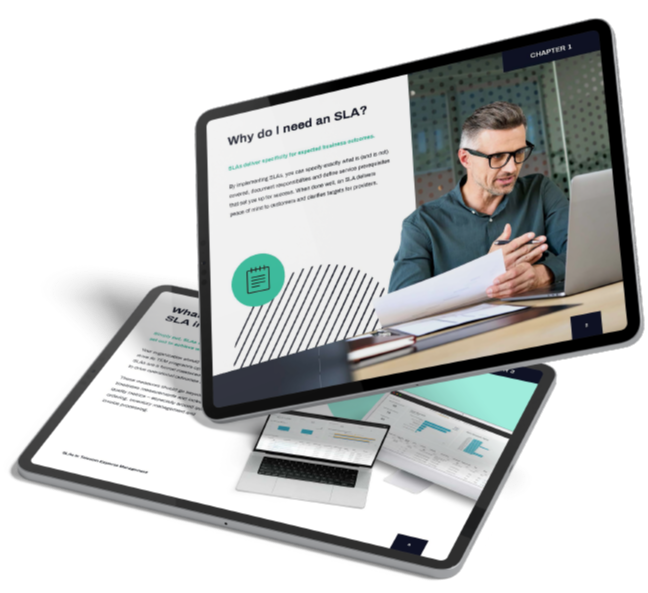 Centralizing your telecom management solutions drives maximum efficiency and cost savings.

Sakon's integrated solutions ensure network changes are reflected on invoices, new services are paid on time and within budget, and changes to the enterprise are reflected back on the accounting workflows and inventory.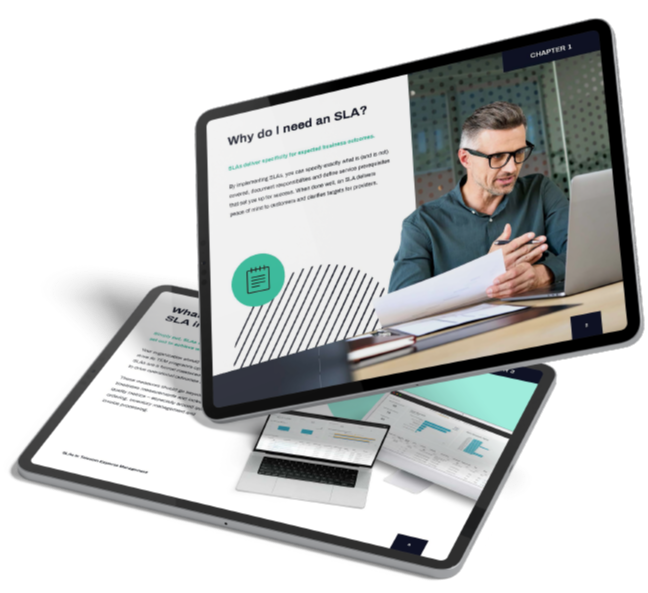 Sakon takes great pride in providing a platform that makes our customers' people and assets more productive. But don't just take our word for it, read what our community is saying…

"Implementation phase was seamless. The Sakon team was very engaging and helpful throughout the process. Since going live, it's made my day-to-day tasks simpler to complete."
Read Full Review

"Sakon's innovative solution has greatly improved Telecom Expense Management (TEM) transparency and efficiencies for the State of Oregon agency billing contacts...
Read Full Review

"Sakon was able to provide an accurate inventory on both sides of the bridge that actually matched services consumed against the corporate real estate list. They not only helped...
Read Full Review
What do you like most about the product or service?
"Sound workflows based upon industry best practices. System generated reminders to ensure prompt approvals. Escalations, after specified time periods, to further ensure prompt approvals and to prevent late payments or even disconnects."
Read Full Review
"I love the flexibility of having PowerBI attached to the tables so I can create ad hoc reports whenever the standard reports would not suffice."
Read Full Review
"I am so excited for how Sakon and ServiceNow have come together to revolutionize Telecom Management workflows."
2022 Gartner MMS Magic Quadrant, Global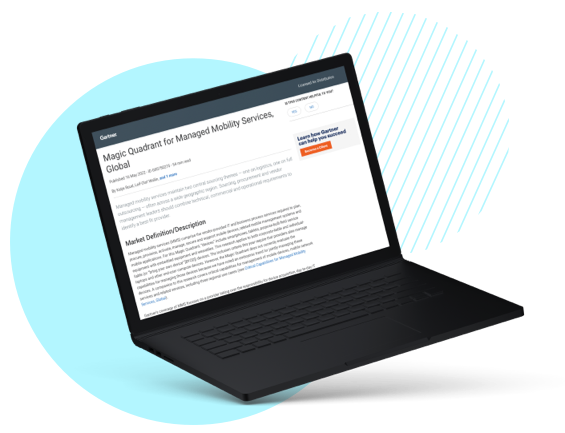 Access this report for a breakdown of 19 Managed Mobility Service Providers. This will help you match your technical, operational, and other requirements to the right MMS Provider.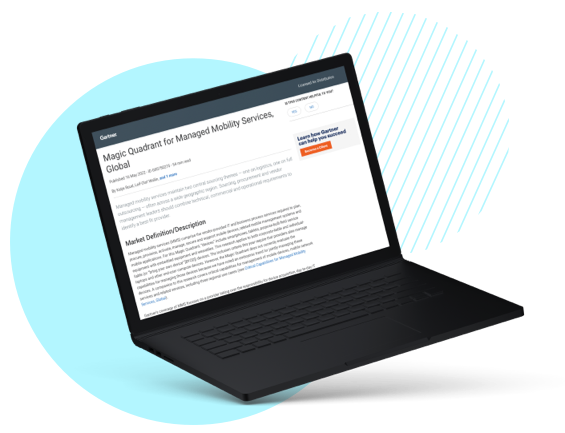 We Know Telecom
Sakon Powered Networks Maximize Price-to-Performance
Partnering with Sakon means automating telecom processes and improving productivity.