Industry Firsts!
We're building a new category of enterprise software in massive markets that needs continuous innovation.
Sakon has led the way, with cloud platforms that workflow every technology related device, asset, service, and payment process, enabling the connected worker while maximizing the price to performance of enterprise networks.
100+
Countries Across The Globe
1,000+
Service Provider Integrations
98%+
Customer Retention Rate
First Device Lifecycle Platform Capable of Orchestrating a Global Ecosystem of Partners

Global Telecom Knowledge Center with 20 distinct high performing practice areas

SaaS Global Telecom Service and Cost Inventory

End-to-End Mobility Lifecycle SaaS Solution
Founders Story
From their early days as leaders in one of the first Internet Unicorns to Sakon, Andy and Amine co-founders have remained passionately committed to driving technology that improves the way people connect to each other and the world.
They founded Sakon 1.0 which connected the U.S. to 40 developing countries with integrated voice and high speed Internet. In one of the major markets, they partnered with Sudhir Bapat to build the first broadband wireless company which delivered unprecedented speed to businesses in cities across India.
After pivoting from building networks to managing them, Sakon is now charting its own course by redefining the way enterprise businesses and their service provider partners understand, control and advance their device and telecom service estates.
Integrating with Industry Leaders
In order to successfully navigate the new world of work that includes a distributed mix of corporate and personal devices and apps in a constant state of flux, an organic web of integrated partners is a must.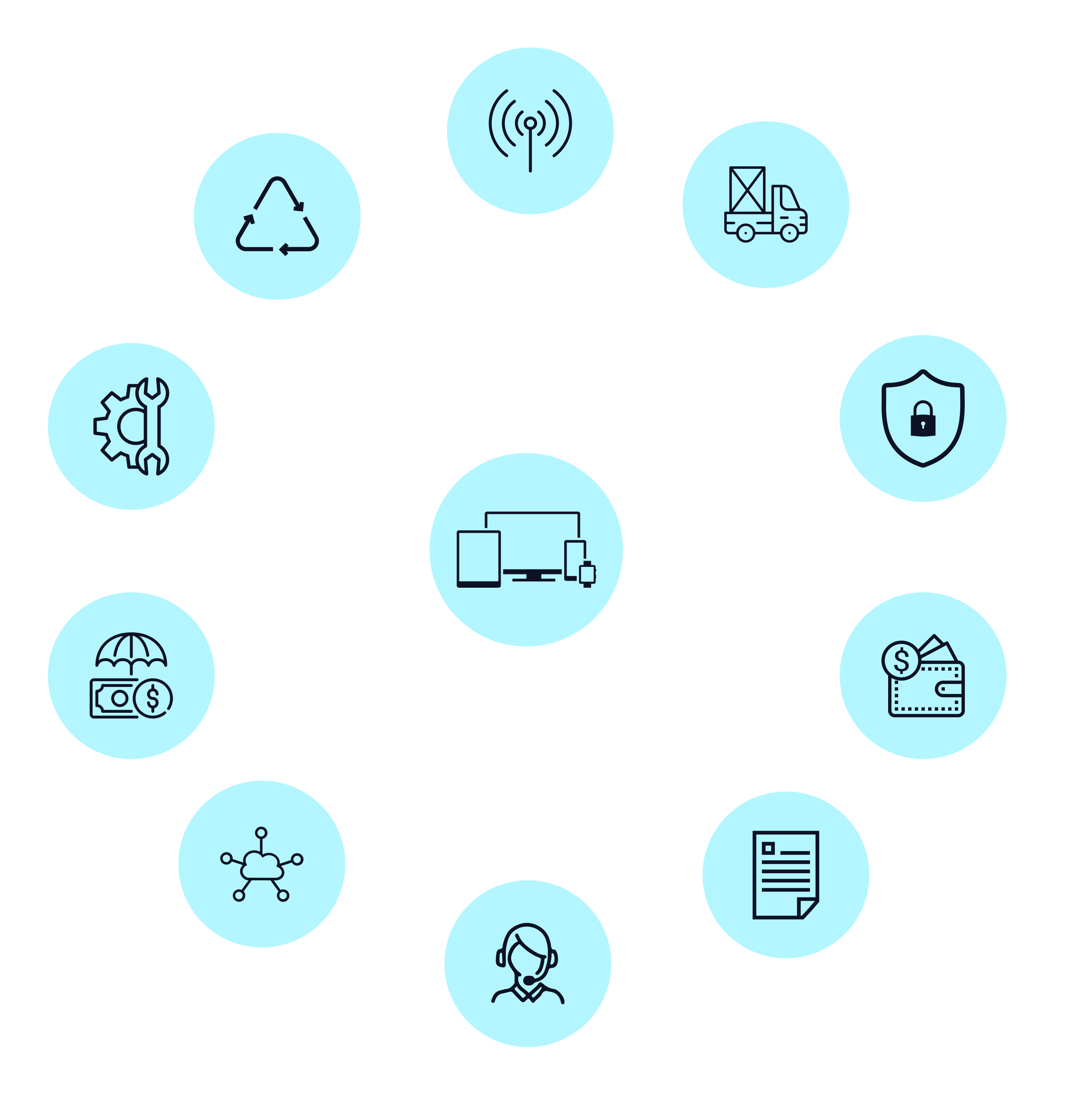 Sakon's partners embed the Sakon platform within their Digital Workplace, ServiceNow, and Telecom Services practices delivering the most effective solutions on a global scale. Under the Sakon umbrella, Sakon's partners drive peak business performance and generate new levels of value for enterprise clients.
Our People
We work hard, deliver wins, give back to the community, and treat each other and our customers with respect.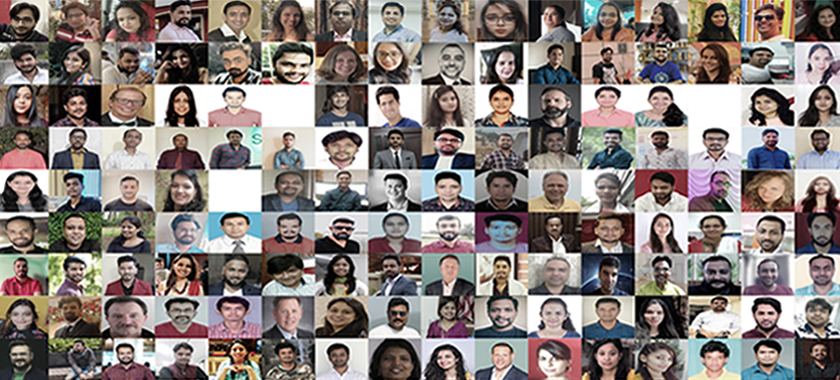 Behind every great human achievement is a team.

In that spirit, Sakon brings together the most seasoned and diverse collection of world class engineers, telecom service practitioners, and CPA's.
Our global managed services teams are filled with passionate and committed innovators and operators, all of whom are focused on ensuring customers achieve a great service experience, with a smile.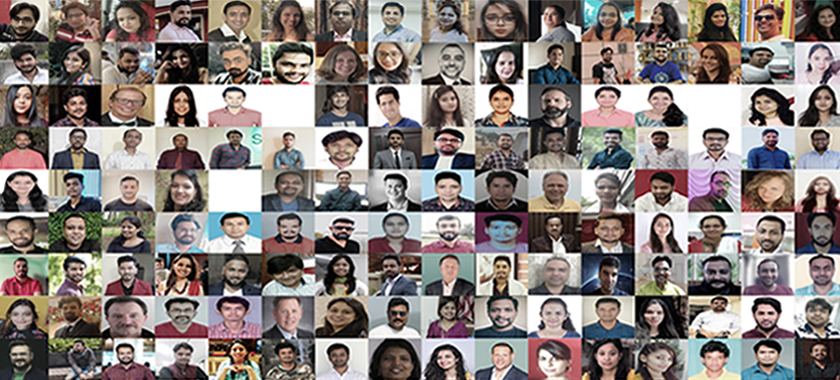 Dream
Dare
Deliver...
Sakon held its annual Town Hall meeting in Pune, India to celebrate its status as the leading global cloud-based device and network management solutions provider in the world.
This latest installment of "Sakonnected" was particularly special because it provided an opportunity for the U.S and European teams to get back together in person with their talented colleagues in India after years of virtual global summits during the pandemic era. See More
Let's Connect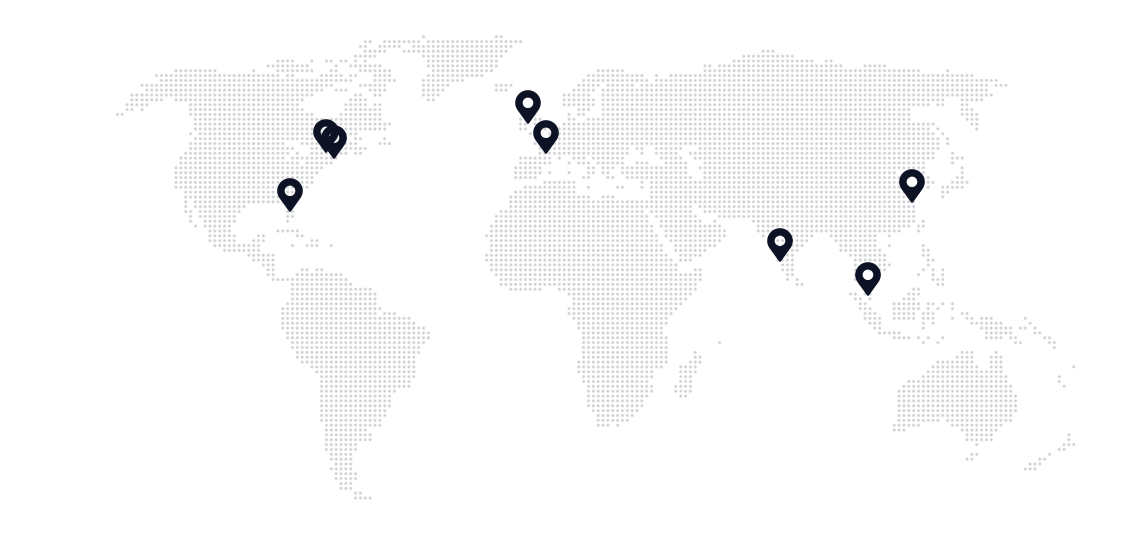 Sakon US & Headquarters
300 Baker Avenue, Suite 280
Concord, MA 01742
Sakon India
AG Trade Centre, 6th Floor & Mezzanine, NDA Pashan Rd, Ram Nagar, Bavdhan, Pune, Maharashtra 411021