What Is Telecom Cost Optimization?
TCO provides your organization's telecom estate with deep spend reduction, allowing you to reduce working capital and reinvest in digital transformation initiatives.
Key Benefits of TCO
Reducing costs, removing unused services, eliminating excessive spending, and learning from insider expertise is all possible!
Global IT Firm Saves $130M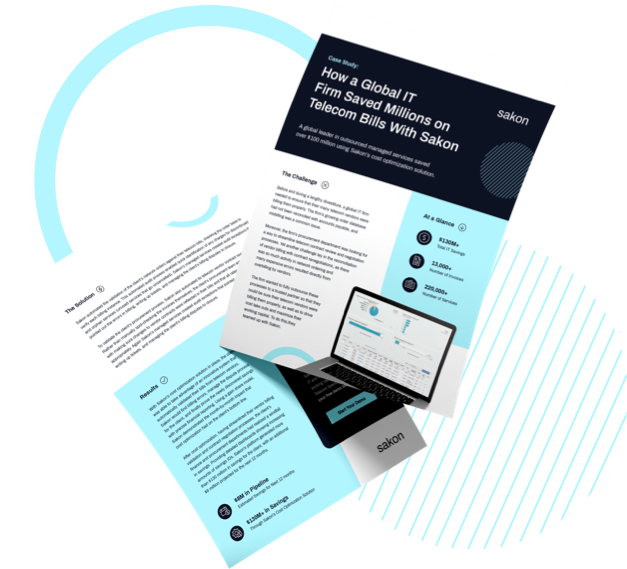 Read our case study to learn how a global leader in outsourced IT managed services saved millions using our cost optimization solution.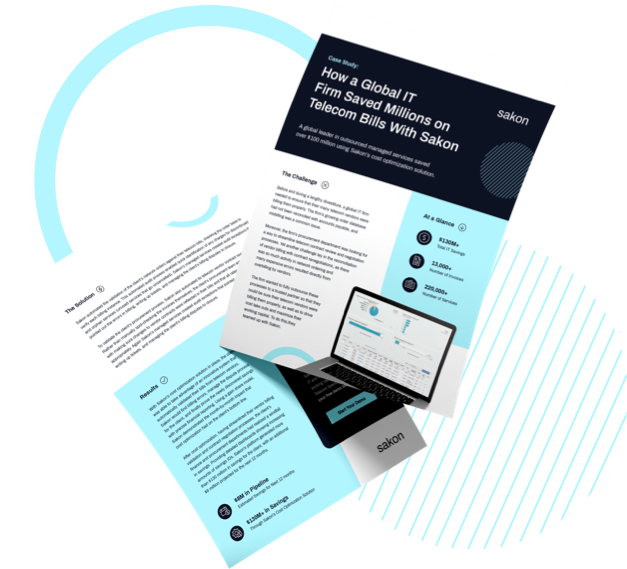 Get Started by Requesting a Demo
Focusing on TCO will allow your enterprise to reduce wasted time, cut costs, and improve your overall efficiency. Click the button below to see how we do it.