97%
of organizations experience at least 1 of these 3 issues managing Mobility in ServiceNow 1.
User Experience
Maintaining Mobility product and service catalogs in ServiceNow 2.
Manual Work
Mobility requests go to IT Support for manual processing 3.
Data Trust
Trusting accuracy of Mobility data in ServiceNow
sakon + servicenow
We help enterprises to manage mobility!
Find Out How
Built On
Seamlessly integrate ServiceNow for:
End-user mobility ordering,

Mobility service requests
with our Built on Now certified app.

Now we are at a point where we have a source of truth through Sakon. All invoices, employee to number associations, their cost centers, departments, you just see all of that in one single place and it becomes so easy to consume into our platform through our scoped app integration.
Learn how ServiceNow leverages the Sakon Solution to transform their Global Mobility Workflows
Watch Webinar
How we do it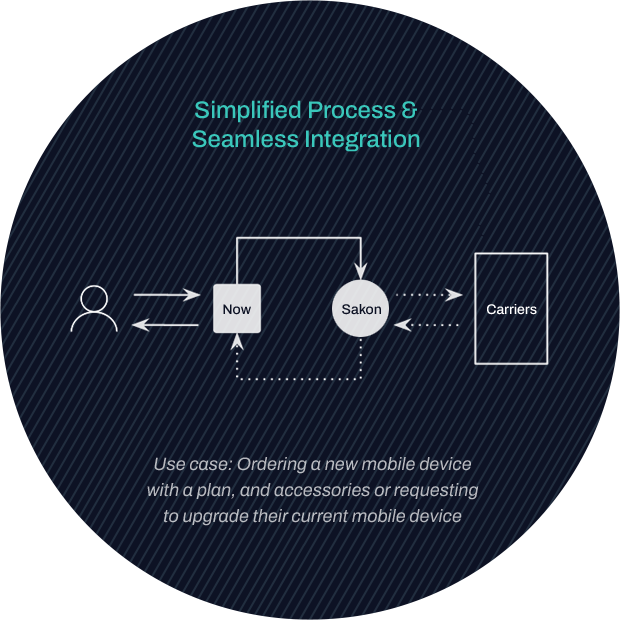 Sakon the enterprise solutions provider, recognized by Gartner and Frost & Sullivan, allows organizations to centralize their IT services and create a seamless user experience in ServiceNow by enabling smart workflows that provide end to end mobile device lifecycle management.
Key Benefits:
Centralize IT Services

Automated Workflows for Mobility Management

Enable Full Mobile Device Lifecycle Management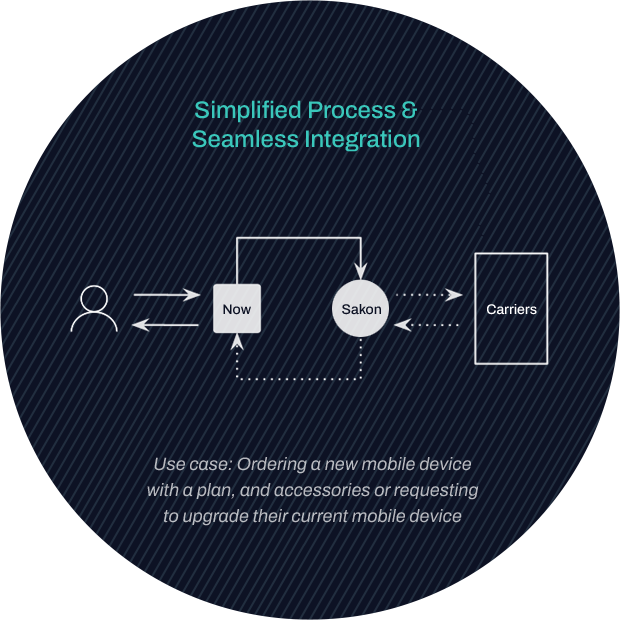 User Experience
Accurate and reconciled inventory data available in ServiceNow to order and manage mobile devices and services.
Request Management
Out-of-the-box catalog to Order a New Mobile Device with Service, Replace a SIM Card, Personal to Corporate Transfer, Suspend Service, Return, Replace, Recycle, etc.
Security & Flexibility
Approval and User Eligibility Workflows are enabled in ServiceNow for flexible and secure experiences based on user and security policies.
Transparency
Request Tracking – order status and details such as shipping tracking notifications available in ServiceNow
Our Customers and Recognitions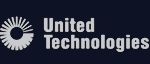 Certified By The World's Most Trusted Auditors