80%+
Positive Business Outlook
40K+
Followers on LinkedIn
Find your Next Move
There is a place for you at Sakon.
Be a part of a team of change makers, visionaries, and innovators.
No job listing available. Please change the filters or the Search criteria.
Our Locations
A Global Organization
We're a global organization with 900+employee and offices around the world: US, Canada, UK, India and is headquartered in Concord, Massachusetts.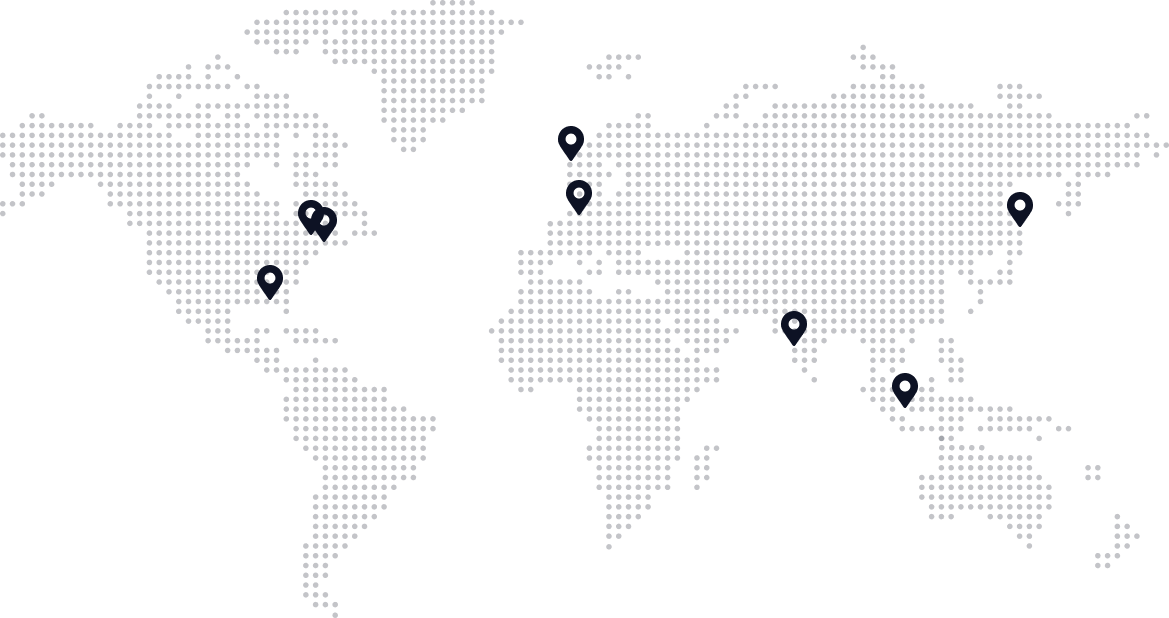 Our Clients
We're the Go-To Team for
Top Industry Leaders