The Tools You Need to Handle Telecom Management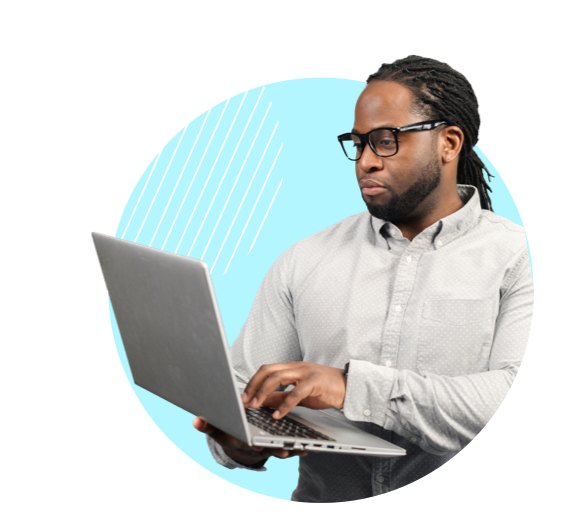 We automate network order requests and track the process, leverage an on demand helpdesk, aggregate and enhance global billing, and provide real-time visibility and reporting.

This is done for improved customer experience, integrated ordering, and the consolidation of all network elements into a single system of record.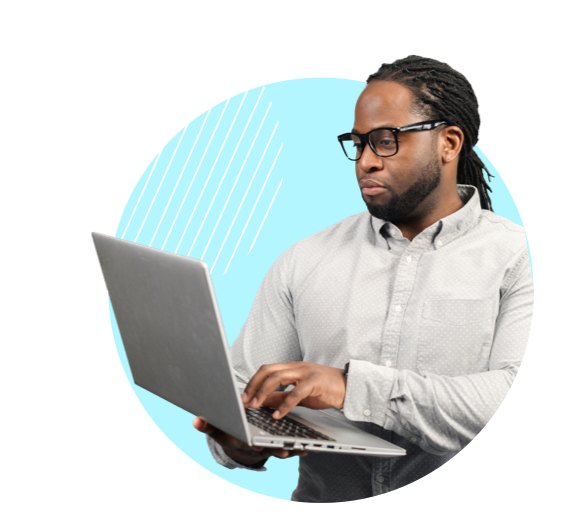 Key Features of Telecom Management
From procurement to billing and everything in between, our telecom management for network providers makes everything easier for you.
Our partnership with Sakon enables us to provide our customers with a full lifecycle Network-as-a-Service offering. This doesn't just help us automate the tedious network management processes on our end — it also enables us to drive significant cost savings and deliver better service and solutions to our customers.
Your Business Partner Providing Modern Solutions
You are under considerable pressure to exceed customer expectations, fight disruptive competitors, and move from commoditized service offerings. It's not only possible but simple to do when you partner with Sakon.