Device as a Service
The Sakon DaaS Solution is the critical connectivity between the fulfilment, services, and recovery phases of the DaaS lifecycle that enables governance, traceability and seamless experiences.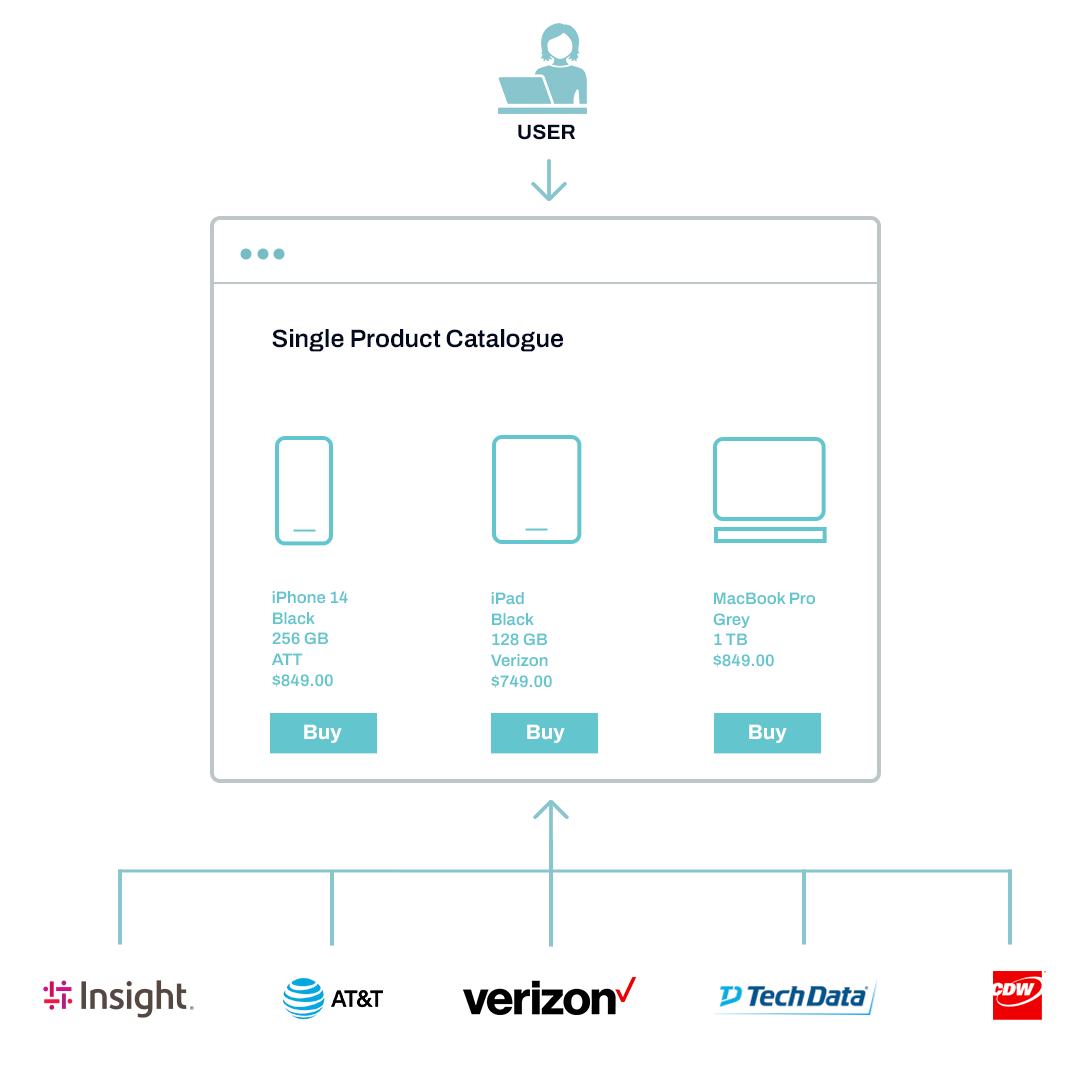 Visibility across service and device providers

Ability to select best price and delivery time

Save time and money by digitizing the end to end workflow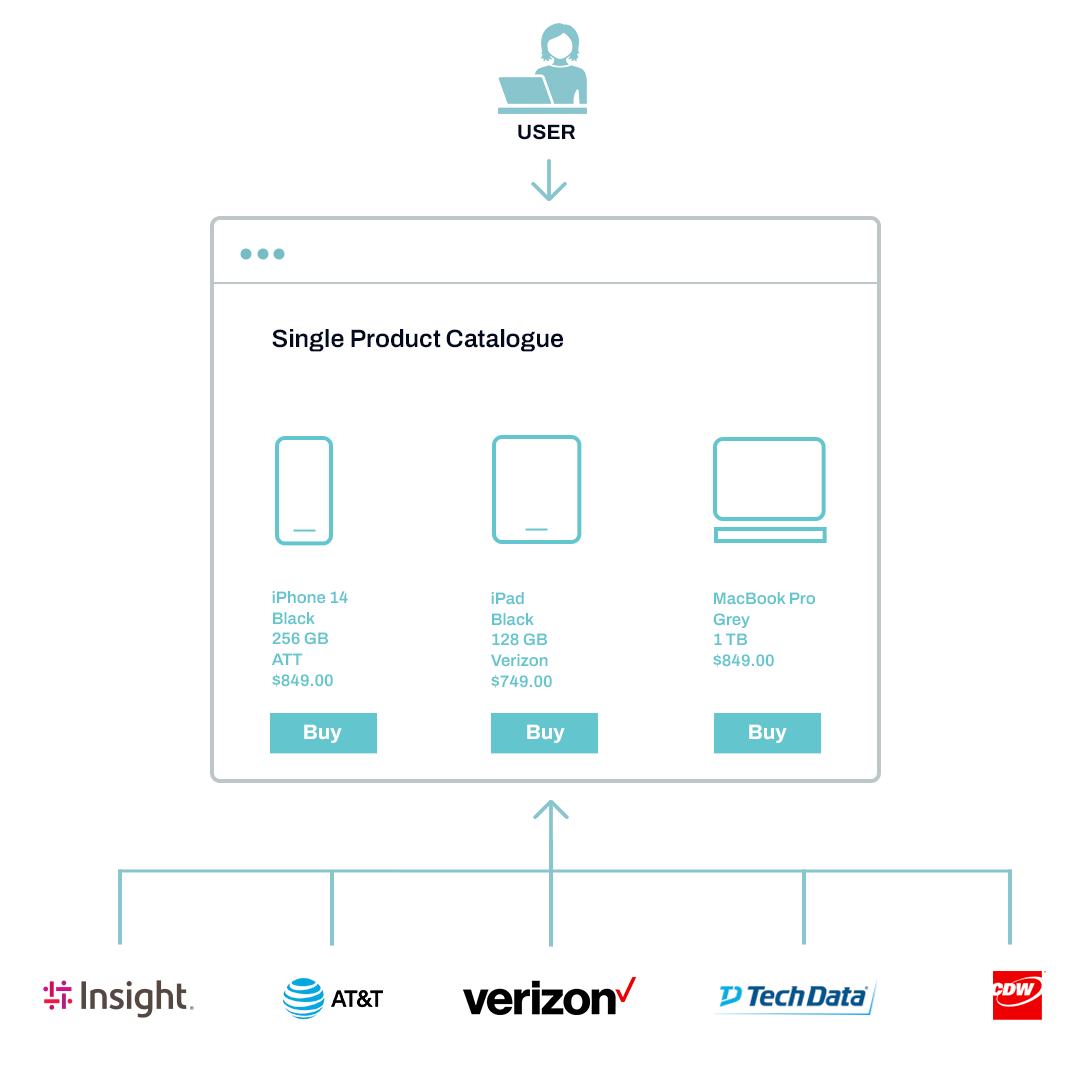 90%
of CIOs expected to lower operational costs by implementing DaaS
Sakon DaaS Solution - The Four Dimensions
01/
User Experience
At its core, The Sakon DaaS solution is a customer service model. Designing from the outside-in enables successful "moments that matter" throughout the DaaS lifecycle.
02/
Device Lifecycle Management
Track and manage all the devices in your DaaS programs from point in time lifecycle statuses to each cost component.
03/
Financial Management
All DaaS cost components rolled up by user or device with easy ways to manage billing and margin management for service providers.
04/
A Flexible Network
The Sakon Platform connects to all operators, providing visibility to all DaaS programs, service providers, devices, and enabling the customer experience.
At Kaiser Permanente, devices are critical to quality healthcare.
With more than 85,000 clinicians and 12.4 million members, Kaiser Permanente was looking for a solution that was flexible, would lower costs and give them freedom from device management responsibilities while ensuring their compliance policies. The Sakon Platform provided visibility and auditability into Kaiser's Mac as a Service program that showed exactly what happened in the system at any point in time to ensure compliance, cost allocation, and simple user experiences.
Read Case Study
Benefits
Ensure business continuity and resiliency by using Sakon as the digitally integrated platform for your service-based programs
Visibility into Your As-a-Service Programs
Connect to all service providers and data sources providing visibility for all assets in all phases of the device lifecycle. to ensure governance, optimize costs. track inventory and ensure employee productivity.
Reduce IT Cost and Complexity
Costs components of DaaS roll up into one bill for transparency to ensure optimized pricing and allocation.
End-User Experience
Offer end-users with a familiar and modern way to manage their devices within the DaaS programs.