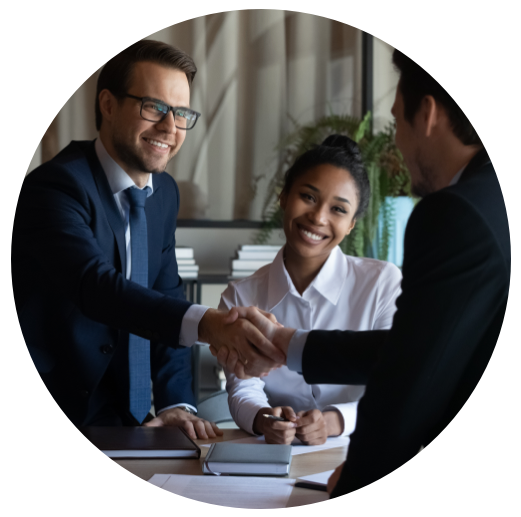 Solutions for IT Procurement Professionals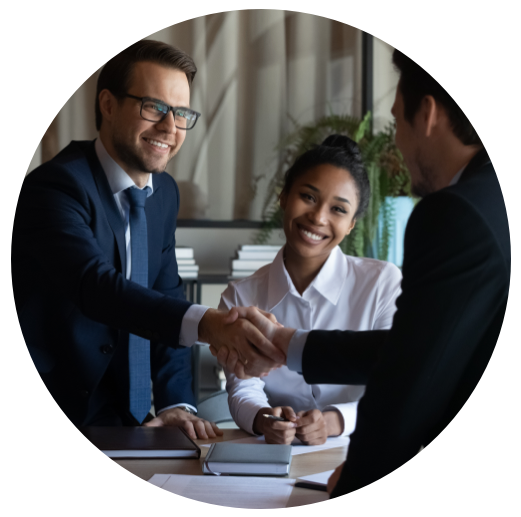 Sourcing and procurement professionals juggle various tasks, including making network requests, vendor management, and driving innovation. Sakon's solutions help you source better networks, access purpose-built quoting tools, manage vendor SLAs, and more.
Download Our TEM SLA eBook
Solutions for Network Services Professionals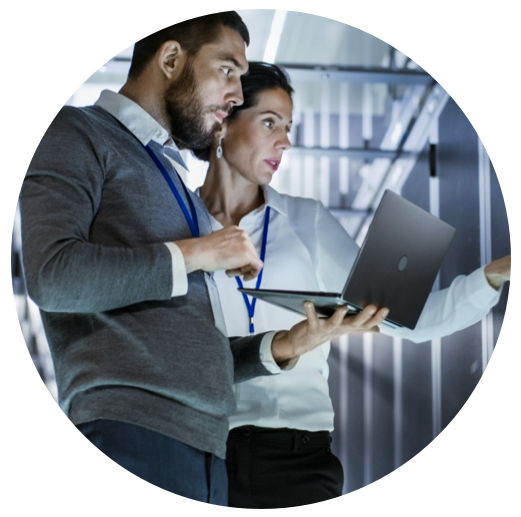 Driving innovation and growth while keeping costs down isn't easy, but it's what is expected of enterprise IT departments. Sakon makes it possible by removing the complexities from your communication services and devices, automating workflows and optimizing services.
Download our ServiceNow Story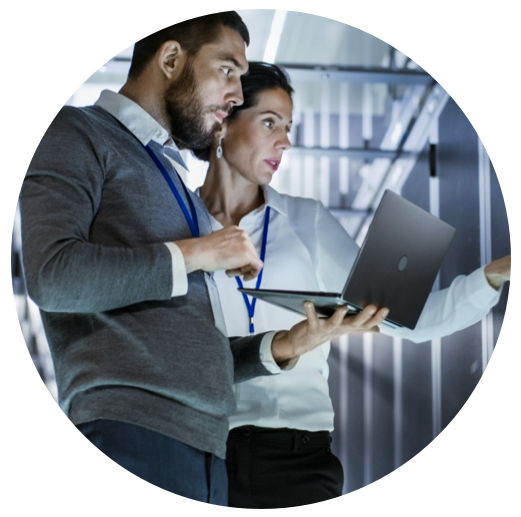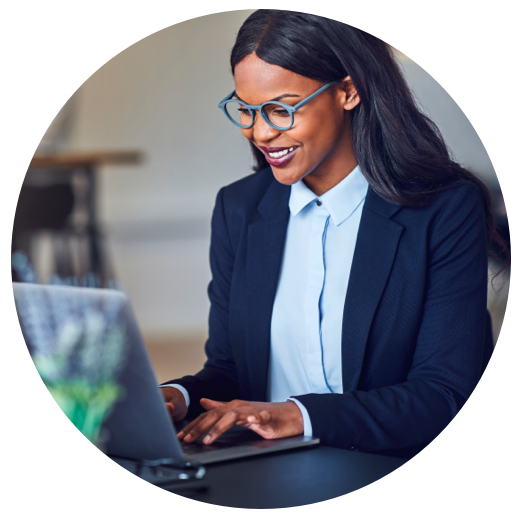 Solutions for Finance Professionals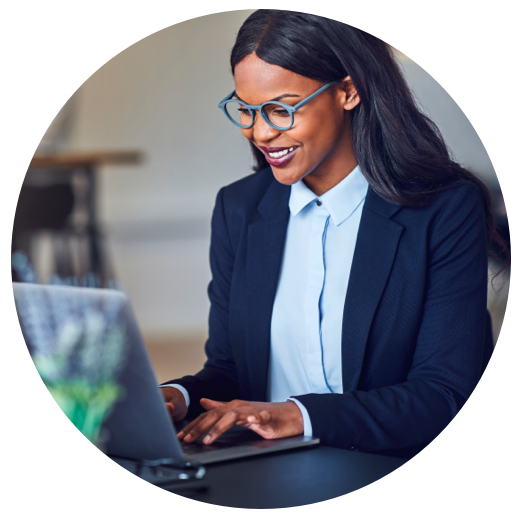 Few finance departments have complete visibility into the true state of their enterprise communication expenses, but we can fix that. The simple act of automating workflows translates to cost savings, expense forecasting, and a more efficient team.
Download our Dollar Tree Case Study
"I am so excited for how Sakon and ServiceNow have come together to revolutionize Telecom Management workflows."
See How Sakon Can Help You in Your Role
Learn more about our solutions, and specifically what they can do for your role within the company. Click the button below to get a detailed demo.