Our Customers
Sakon's purpose-built platform is already boosting efficiency, driving results, reducing costs, and improving operations for top organizations across multiple industries.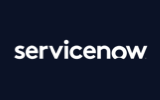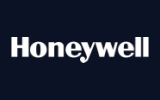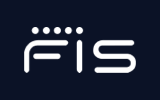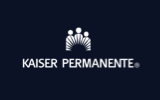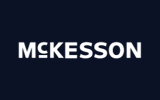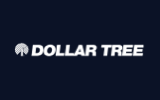 A proven leader in Telecom
Management Solutions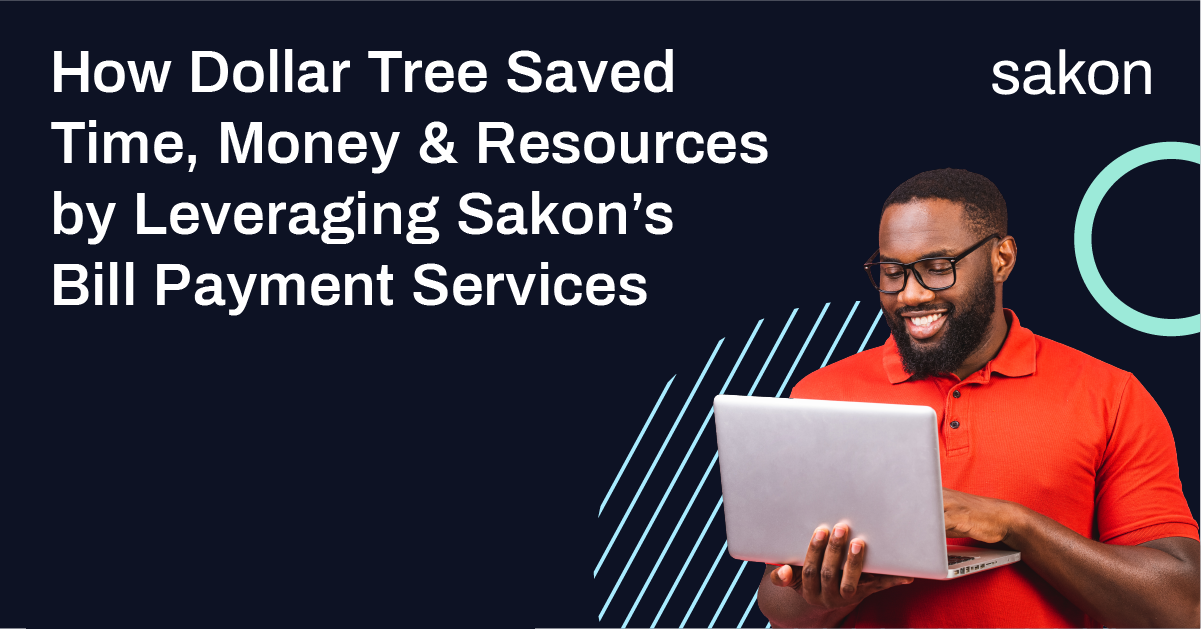 Fresh off acquiring Family Dollar, Dollar Tree needed to consolidate invoice processing platforms to avoid late payment fees and disconnects. Sakon provided them with much-needed peace of mind.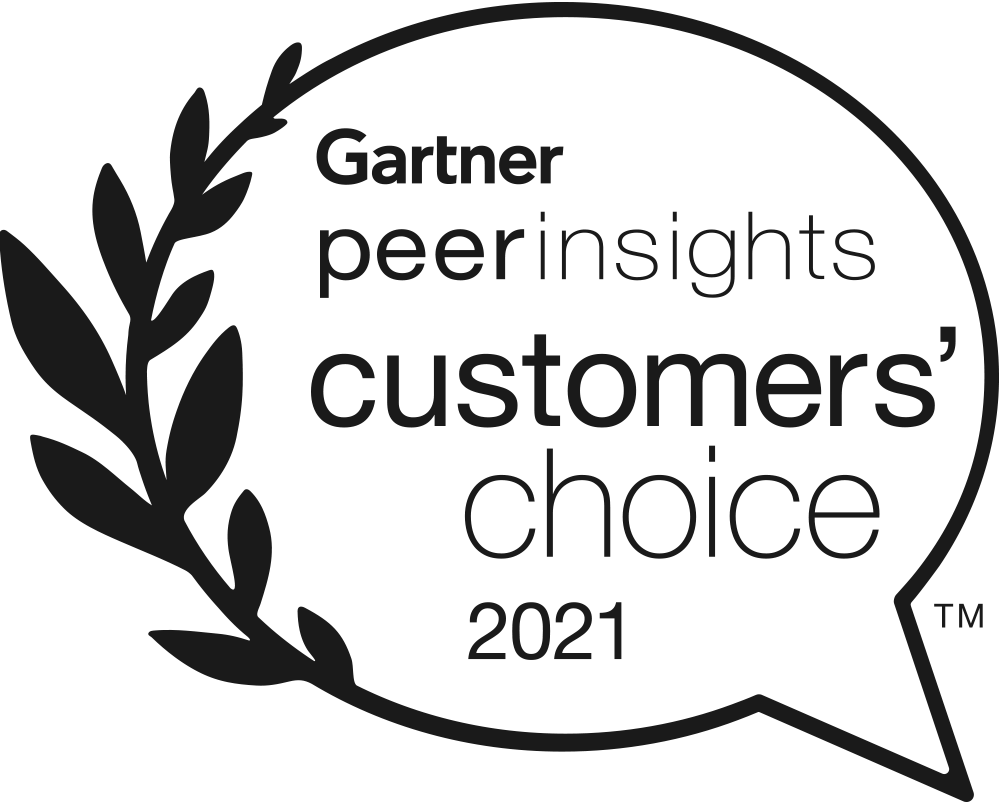 Recognized as a 2021 Gartner
"Peer Insights Customers' Choice"
for Global Managed Mobility Services
Learn More
Success, Backed by Hard Numbers
100
Countries Serviced Across the Globe
20–30%
Average Reduction in Overspending
$7B+
Spend Under Management
Telecom Solutions
You're able to tailor our multifaceted solutions to your telecom management needs. Our solutions can be used standalone or integrated to drive maximum results.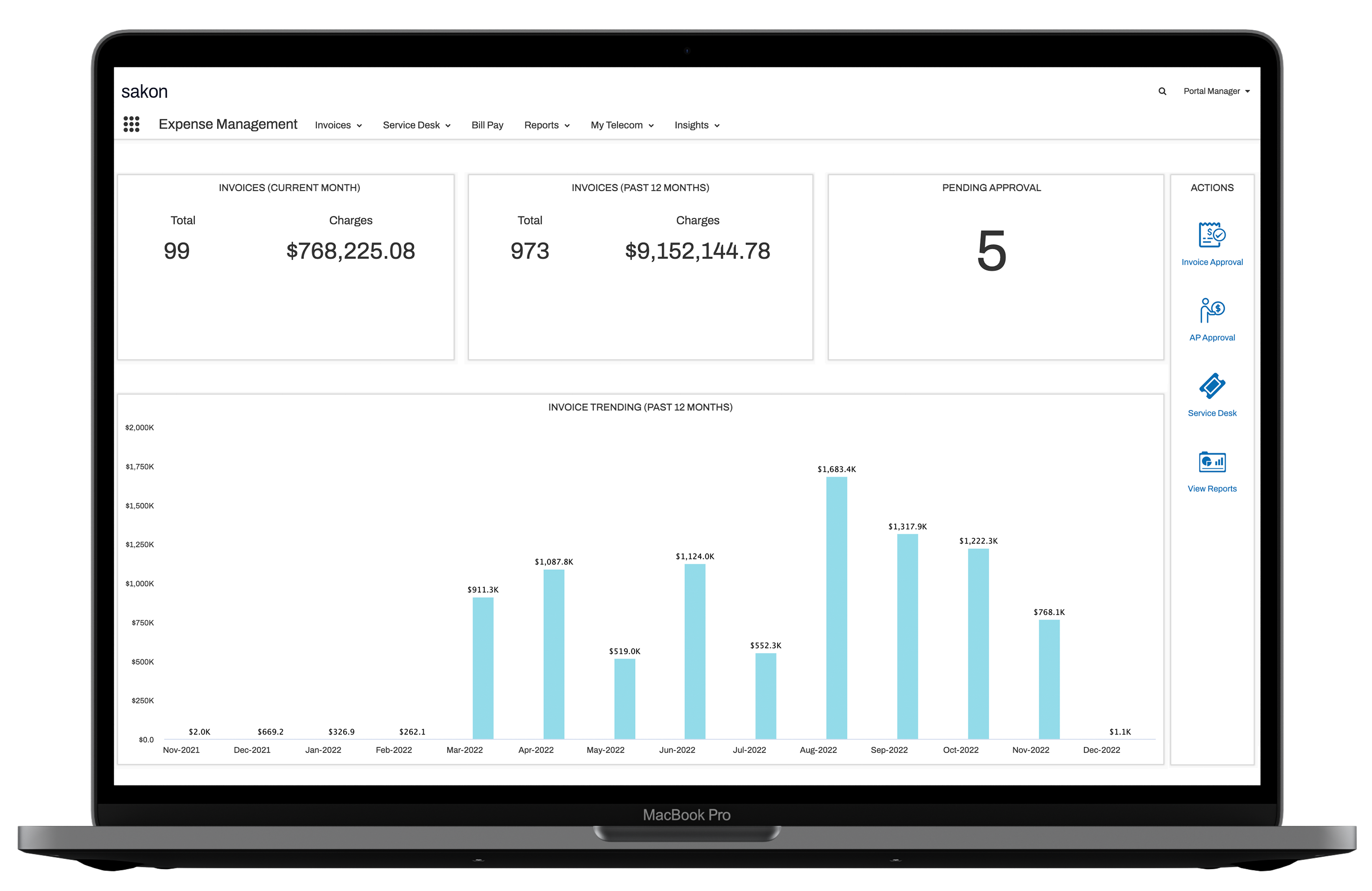 Telecom Expense Management (TEM)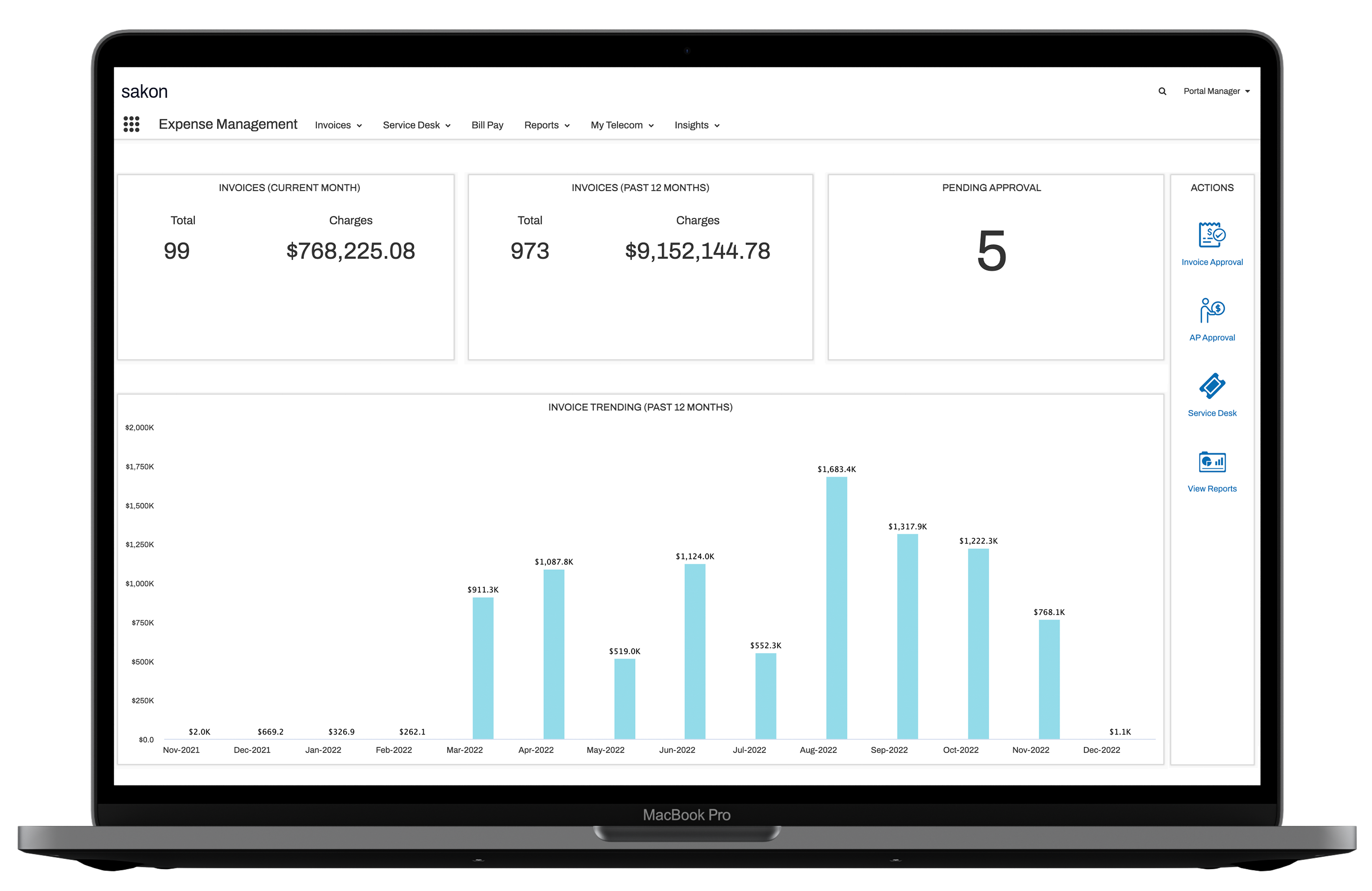 Simplify expense management across your entire organization. Our platform empowers IT, Finance, and Procurement departments to manage and reduce connectivity spending.
Learn More
Telecom Service Management (TSM)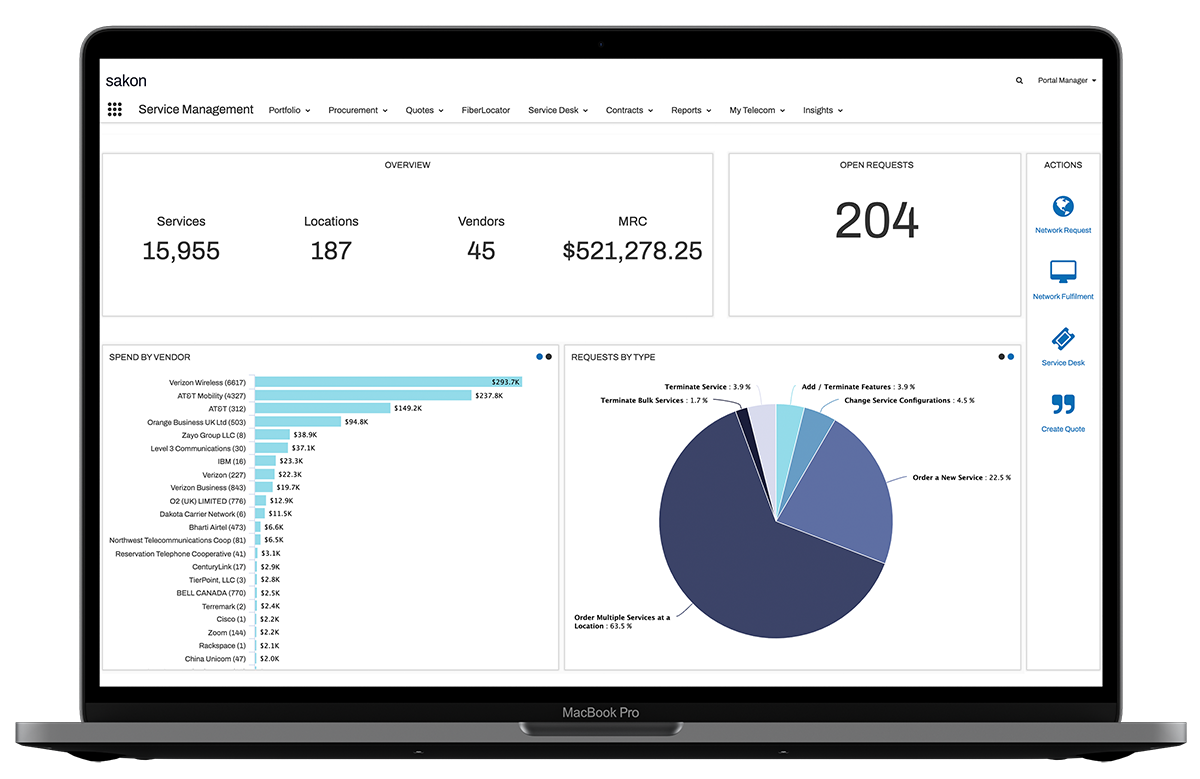 Reduce operational costs, install faster and improve network performance. Our platform connects organizations with suppliers globally, automates key order management workflows and generates a guaranteed ROI.
Learn More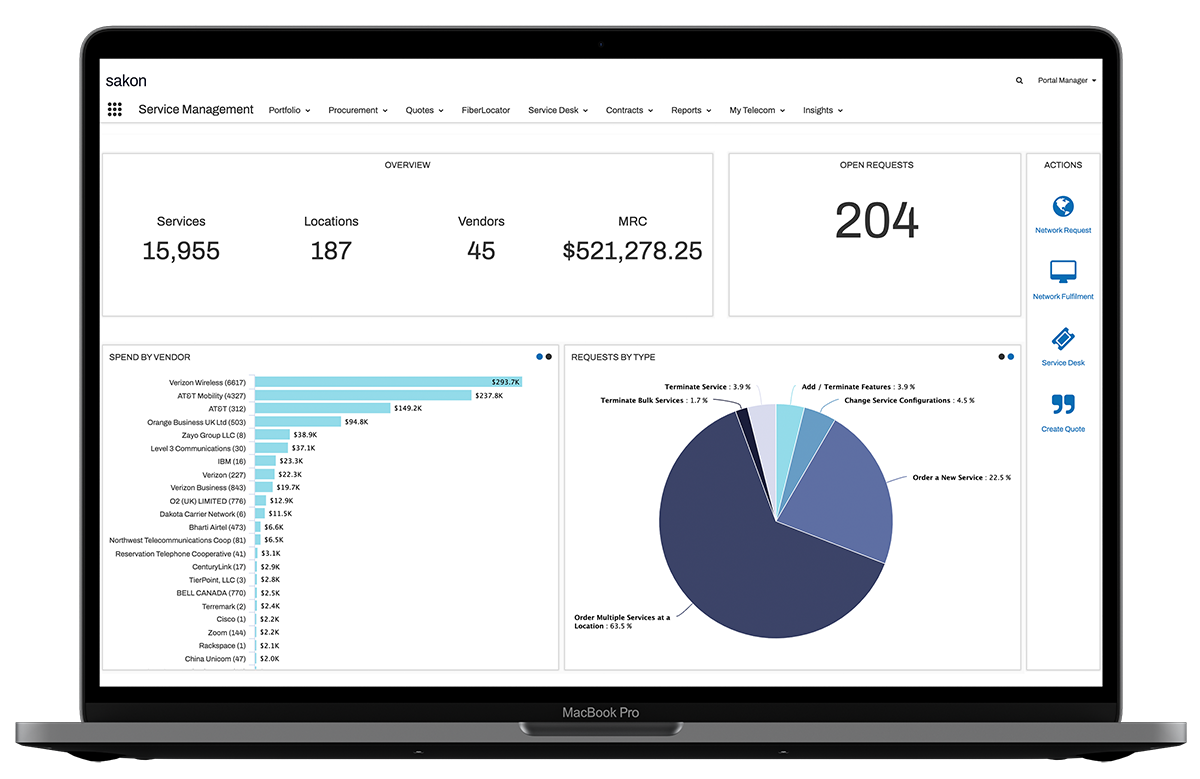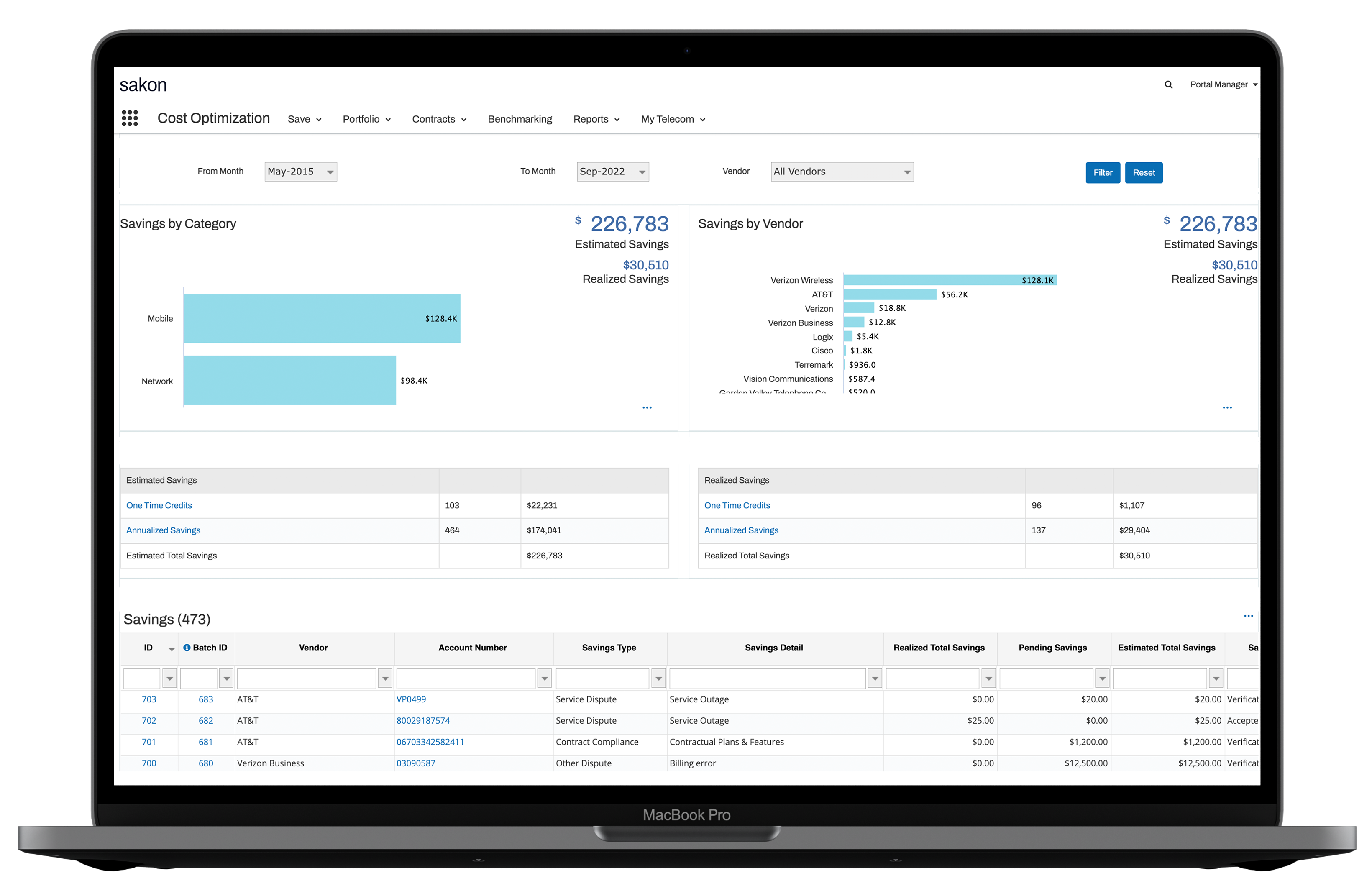 Telecom Cost Optimization (TCO)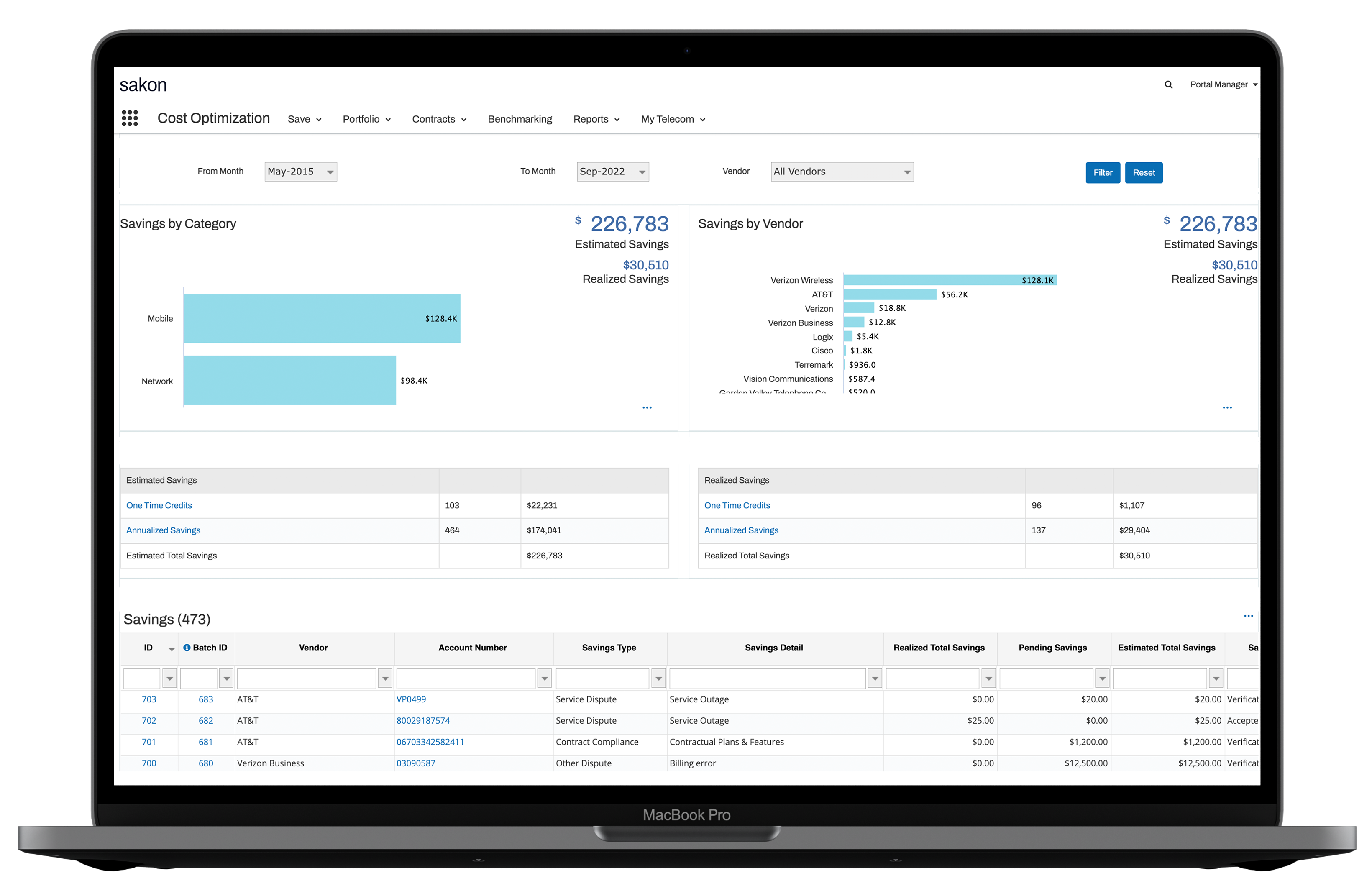 Gain unparalleled visibility and control over your telecom costs. Our platform provides you with automated cost validation and deep cost optimization.
Learn More
Telecom Management for Network Providers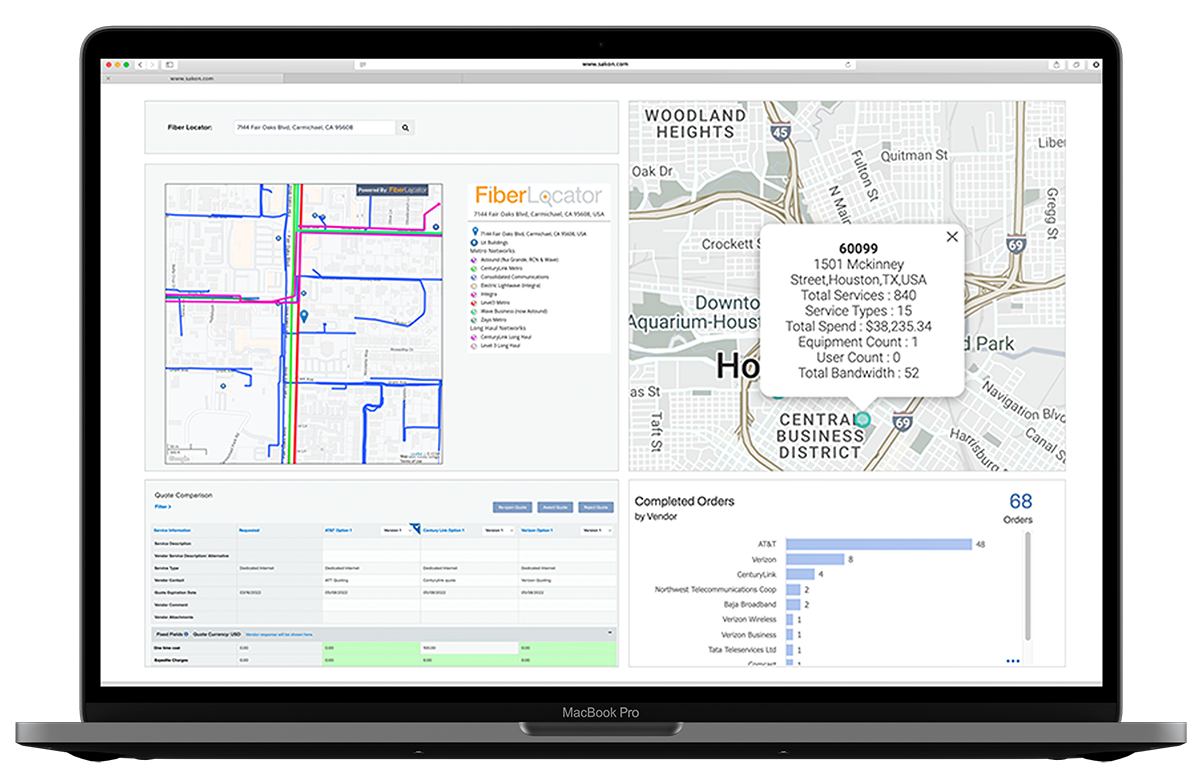 Sakon simplifies network management for providers. Our workflow and invoice management tools make your management processes more efficient than ever before.
Learn More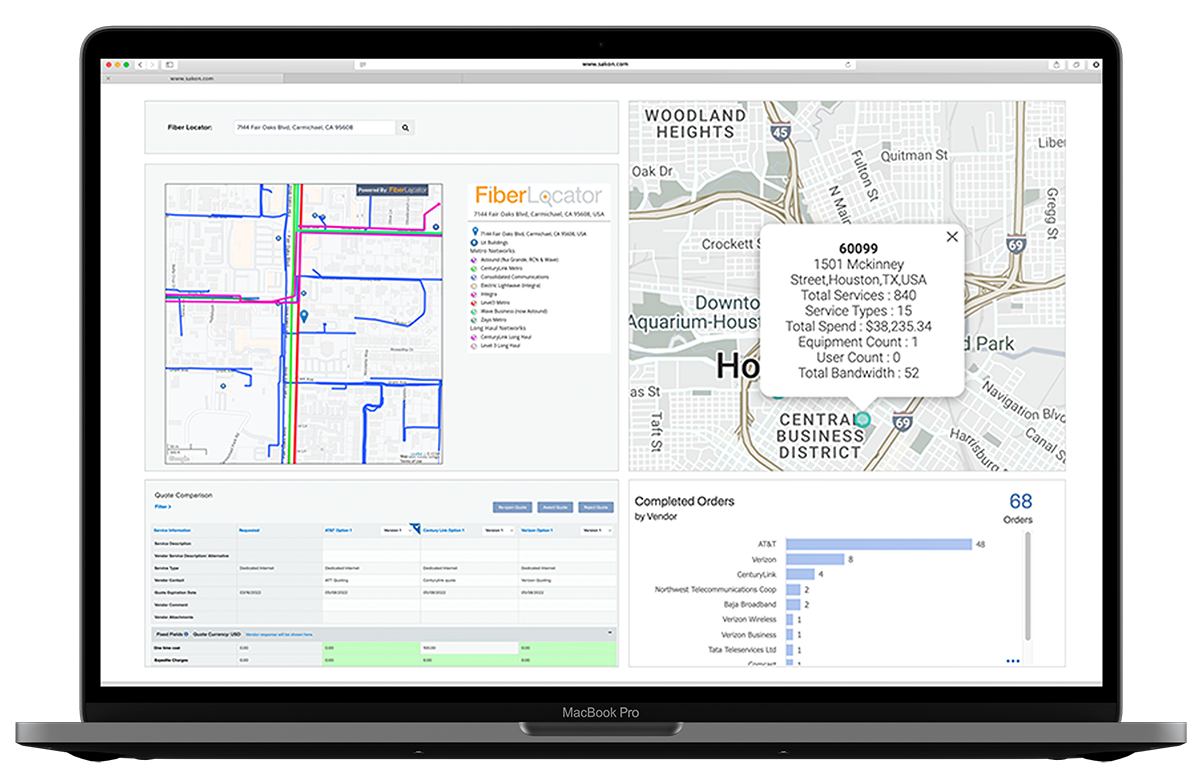 Learn What We Can Do for You
Request a personalized demo to see what our purpose-built platform can help you achieve as an organization, within your department, and even in your unique role.