Common Challenges Managing FirstNet Operations:

Siloed user and service information results in manual compliance audits

Fragmented processes for transition to FirstNet subscription

Lack of visibility to track cost and optimize spend
Mobility managers need the right tools to meet first responders' service expectations while staying compliant with FirstNet rules and regulations.
Sakon's Device Platform unifies all data and workflows across the entire FirstNet service lifecycle on one platform.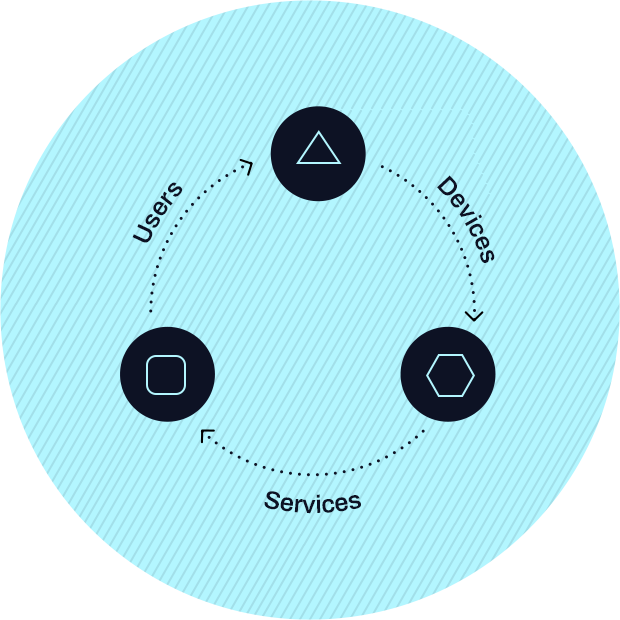 Sakon understands that first responders require a seamless user experience anytime, anywhere and from any device, while procurement, mobility managers, and support agents need a single source of truth across the user base, services and devices.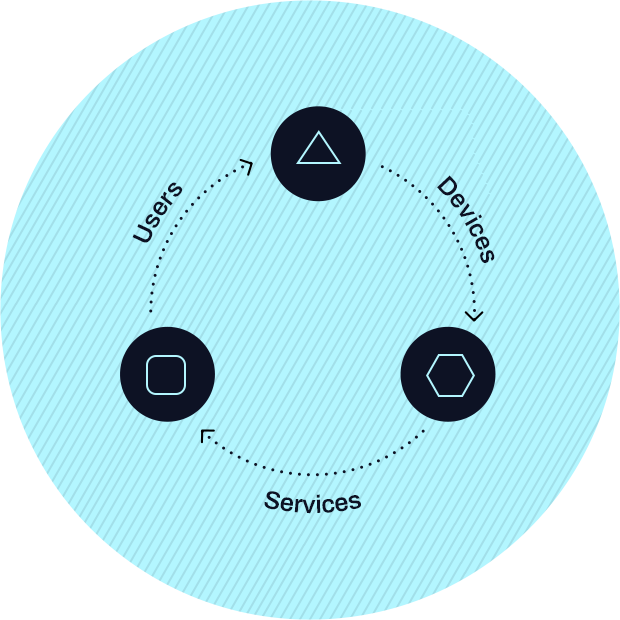 Key Features
Managing an organization's FirstNet environment can be really challenging, but learn how Sakon is simplifying it!
Seamlessly enroll and service first responders.
Leverage automated campaigns to transition first responders to FirstNet service.

Track the replacement of SIM cards for existing devices.

Automatically confirm service activation.

Set rules to initiate the recovery of FirstNet devices and SIM cards from ineligible users.

Provide a single view of all on-boarding and off-boarding events.
Intelligently manage subscriptions & optimize spend.
Easily review usage and spend across all users and service pools.

Automated tracking of zero use devices to optimize spend.

Flexible rules engine to reconcile and allocate FirstNet spend across business entities.

Ability to share service costs with first responders, line managers and leadership.
With proactive insights to maintain FirstNet compliance.
Access to intuitive dashboards and reports for tracking compliance.

Leverage insights to manage and prioritize FirstNet eligibility.

Track FirstNet Subscriptions and Usage by user, role, department or location.

Customized reporting for actionable information.
Guided Mobile Experience with FirstNet Verified Sakon App
With Sakon's Device Platform mobile app, first responders can view their service details, initiate service requests, and chat with support agents anywhere, and from any device.

Achieving a FirstNet Verified™ designation means Sakon is a vetted and trusted solution for public safety, meeting FirstNet app requirements. FirstNet subscribers will benefit from FirstNet reliability while using Sakon App.