We have got you covered!
We have designed and tailored our telecom solutions to meet the specific needs of several key industries. If you don't see your's listed here, reach out to us and ask for a personalized demo to see our solutions.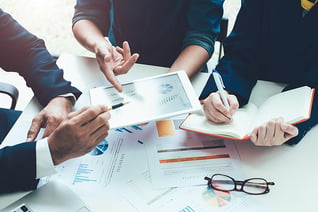 THE SAKON SOLUTION:
Financial organizations must meet strict compliance requirements while also managing complex customer relationships. Leading companies in this industry are using Sakon. This is because we provide unmatched provisioning services, robust SLAs, and cost optimization with Savings Guarantees.
Sakon Mobility ingests all of the Carrier Billing for the Enterprise to provide full visibility into all of the IoT/M2M spend and usage.

THE SAKON SOLUTION:
Top healthcare systems trust Sakon for automation and optimization across telecom operations. We offer device and service support, compliance reporting, plus USAC credit tracking and reporting. Don't fall behind!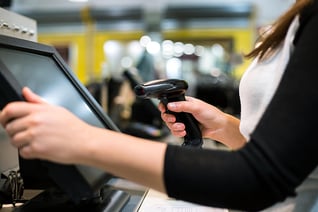 THE SAKON SOLUTION:
Top retailers rely on Sakon for on time bill payment, cost reduction, and device lifecycle management. You can keep customers and employees connected with Sakon's workflow automation and dedicated services.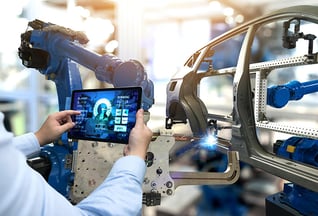 THE SAKON SOLUTION:
Leading manufacturing companies rely on Sakon to stay efficient and productive. Better networks lead to better, more cost effective products.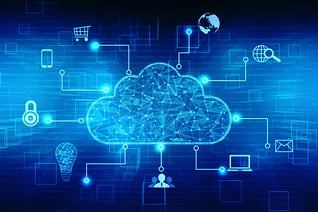 THE SAKON SOLUTION:
Leading technology companies rely on Sakon to boost employee performance. With Sakon, your networks are optimized and your employees are happier.
---

Sakon has been truly flexible in accommodating our unique allocation methodology.

Customer service has been excellent and response time to inquiries or issues is within a couple of hours. Meetings are set with the right resources on any issues or requests that require more information and during implementation this meant minimal issues when we went into production."
See How Sakon Can Support Organizations in Your Industry
Learn more about our telecom management solutions tailored for your specific industry. Get a detailed demo to see how we can help you reduce operational costs, increase insights, and optimize employee performance.