What is Telecom Service Management?
This solution connects your entire telecom operation through one platform, enabling our team or your's to deliver proactive care and maximize the quality of service. The Benefits You Can Expect
The right telecom service management solution for your organization can be customized by choosing from a suite of provisioning applications and managed services. Sakon delivers:
A best-in-class solution
Explore stories of the leaders
across industries who leveraged
the Sakon Telecom Platform.
Read More Stories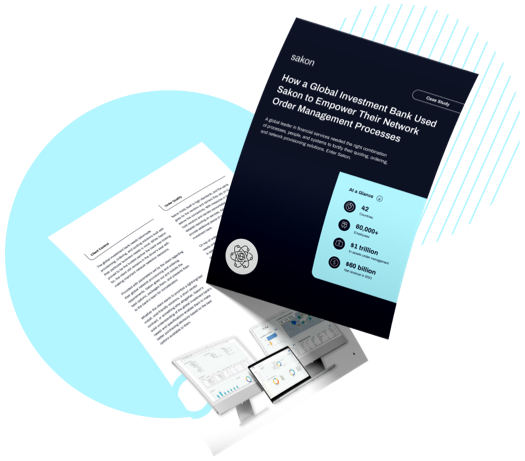 Order Management Case Study
Learn how we were able to help a global leader in financial services fortify their quoting, ordering, and network provisioning solutions through people-powered assistance coupled with innovative technology.
Read the Case Study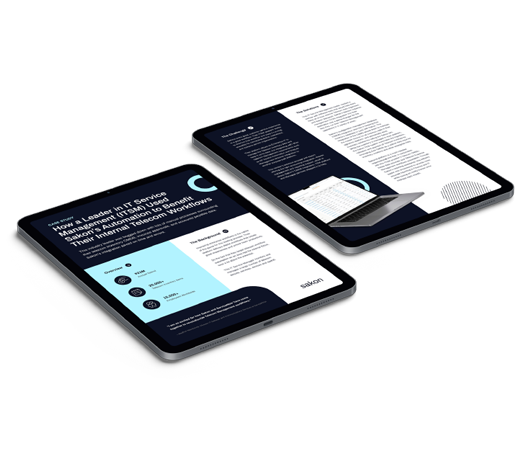 ServiceNow Case Study
Through Sakon, ServiceNow automated their internal telecom management workflows while saving on costly human error mishaps each month.
Read the Case Study
Make Better, Smarter, Faster Decisions
We help clients reduce operational costs, increase insights, and optimize employee performance. It's time you learn more about our telecom service management solution.