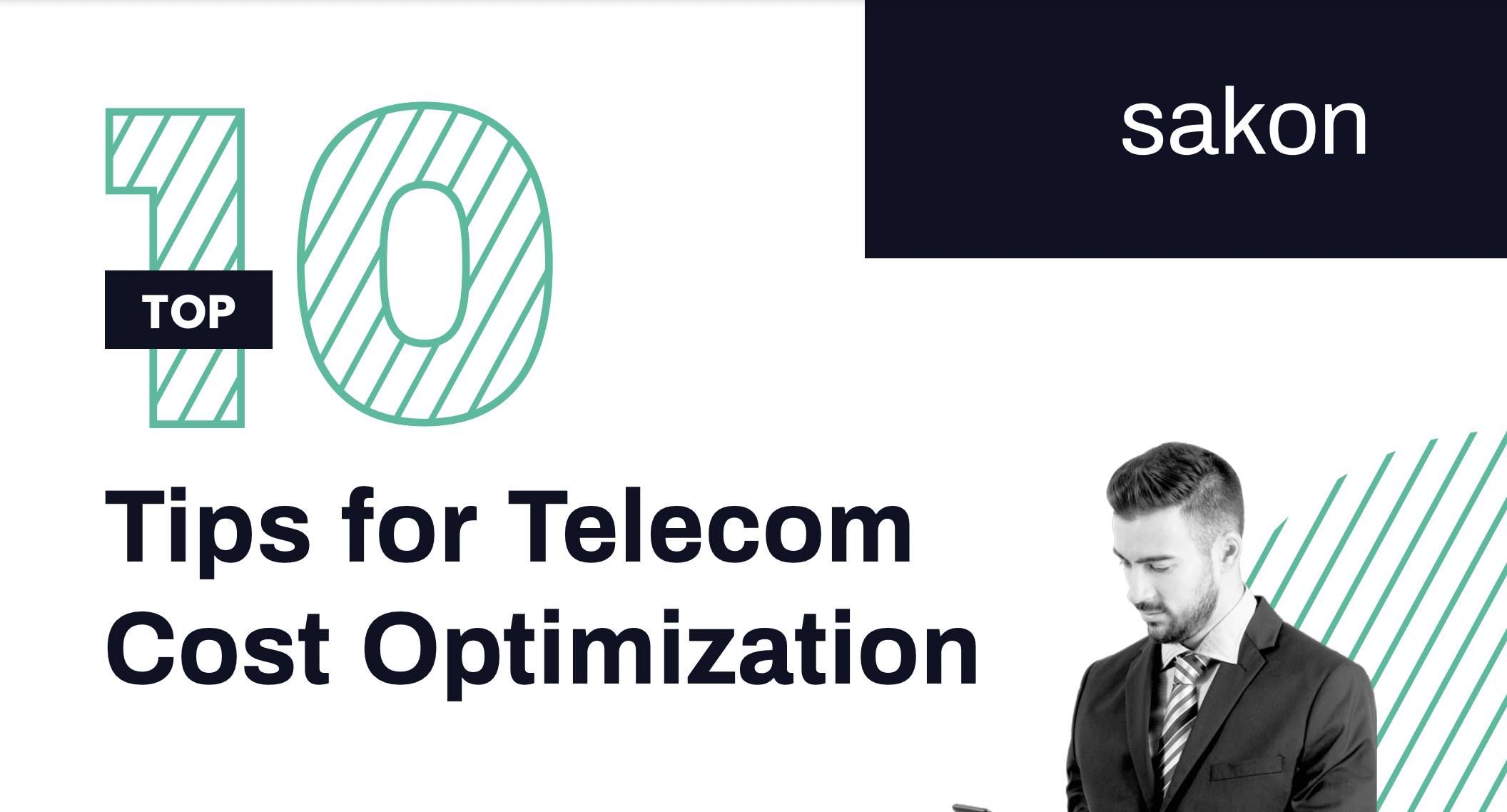 Maximize cost-saving opportunities with these 10 tried-and-true methods
There's a wide range of telecom expenses your organization will encounter, and keeping a close eye on all of them may seem impossible.
Here are 10 ways your team can optimize its telecom budget to ensure your money is being properly utilized. See what is being spent and where you can save with the help of our expert advice, support and tailor-made solutions.
See for yourself how Sakon can help your enterprise reduce TEM spend by signing up for a demo of our platform!