Meet Our Partners
Systems Integrators
We are long-time partners with some of the world's most respected technology companies. They leverage Sakon to extend and support their service offerings everywhere that network insight and control are absolutely mission critical.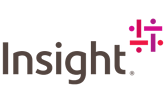 Mobility Service Providers
Leading mobility service providers use Sakon to underpin their managed mobility services. Sakon serves as a front end to their services, providing end-user self service, a single point of integration with multiple service desks, and cost control and fleet visibility to its clients.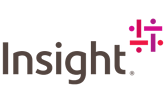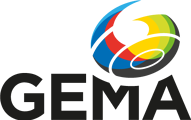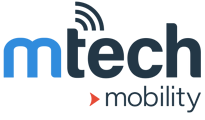 Value Added Resellers
Our value added resellers are strategically positioned in the market and partner with Sakon to offer the best network, telecom and mobility management solutions in the industry directly to their clients.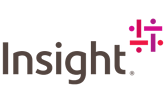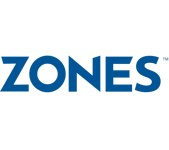 Partner With Sakon
Our partner program is designed for companies that are looking to offer their customers the best-in-breed telecom management solution. Our suite of specialized applications and world-class telecom expertise easily combines with partner systems and services. The result is a uniquely powerful solution that streamlines telecom management while driving down costs.
Talk to a Strategic Alliance Manager today.