A Bold New Vision
Global firms across industries are almost desperate for a new approach to their telecom services and devices. Sakon has been preparing for this day by carefully designing and fine-tuning a new technology framework with an impressive set of capabilities….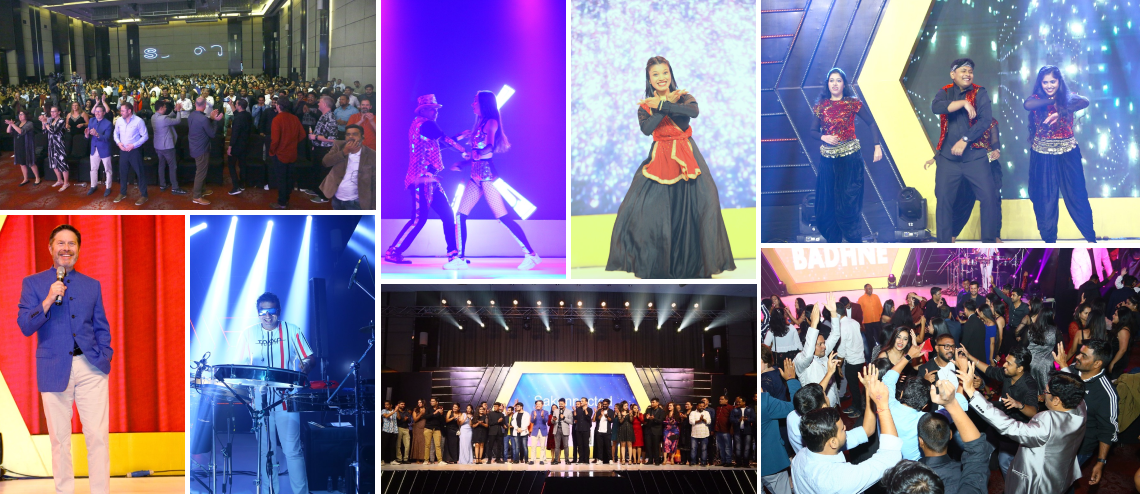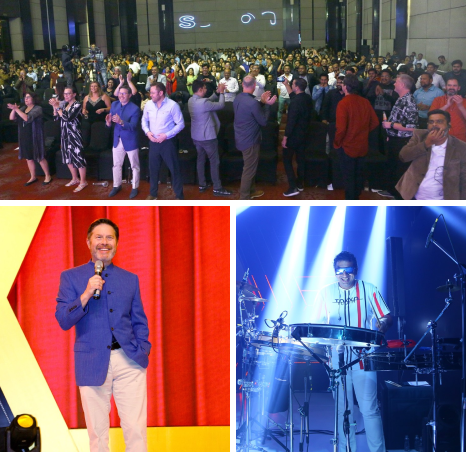 THE TEAM THRIVES ON CRAFTING ELEGANTLY SIMPLE
SOLUTIONS TO THE MOST EXTRAVAGANT AND
COMPLEX PROBLEMS ENTERPRISES ARE CONFRONTING
The leadership team loves to listen to the manifold problems enterprises encounter with device and network management. While this kind of aggressive listening is where essential learning takes place, it's also where the fun begins.
5 videos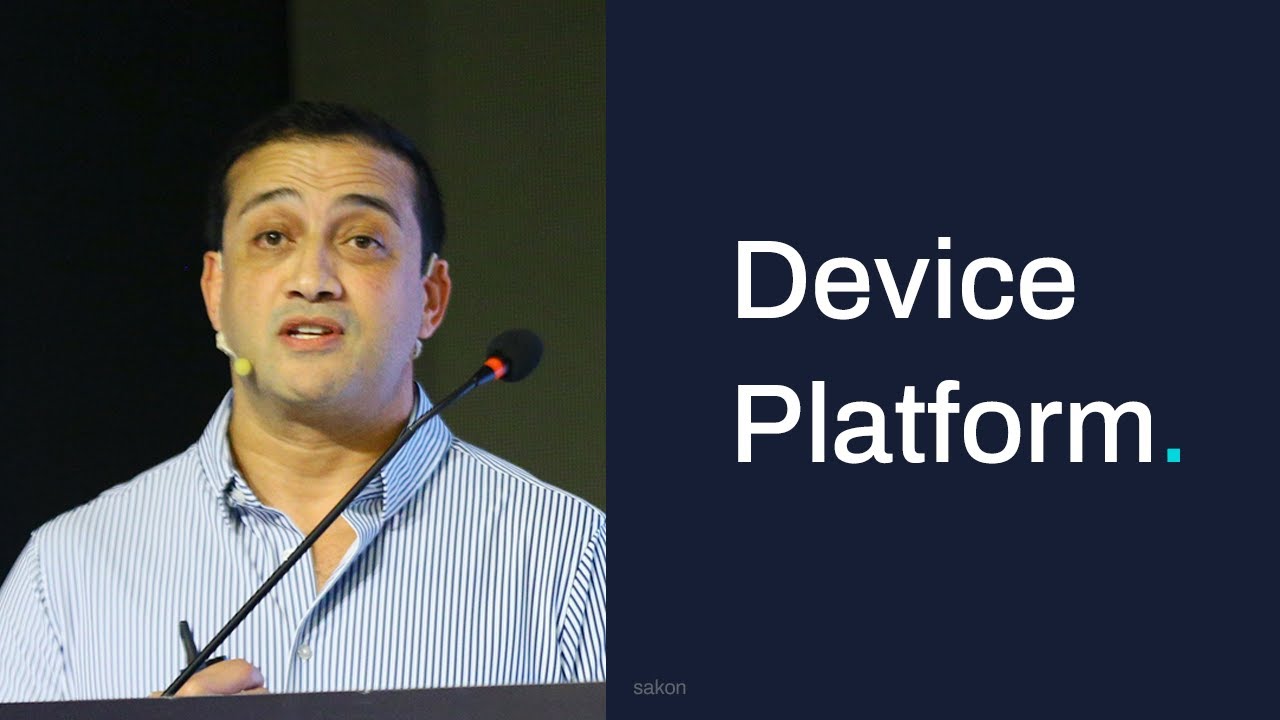 The Device Platform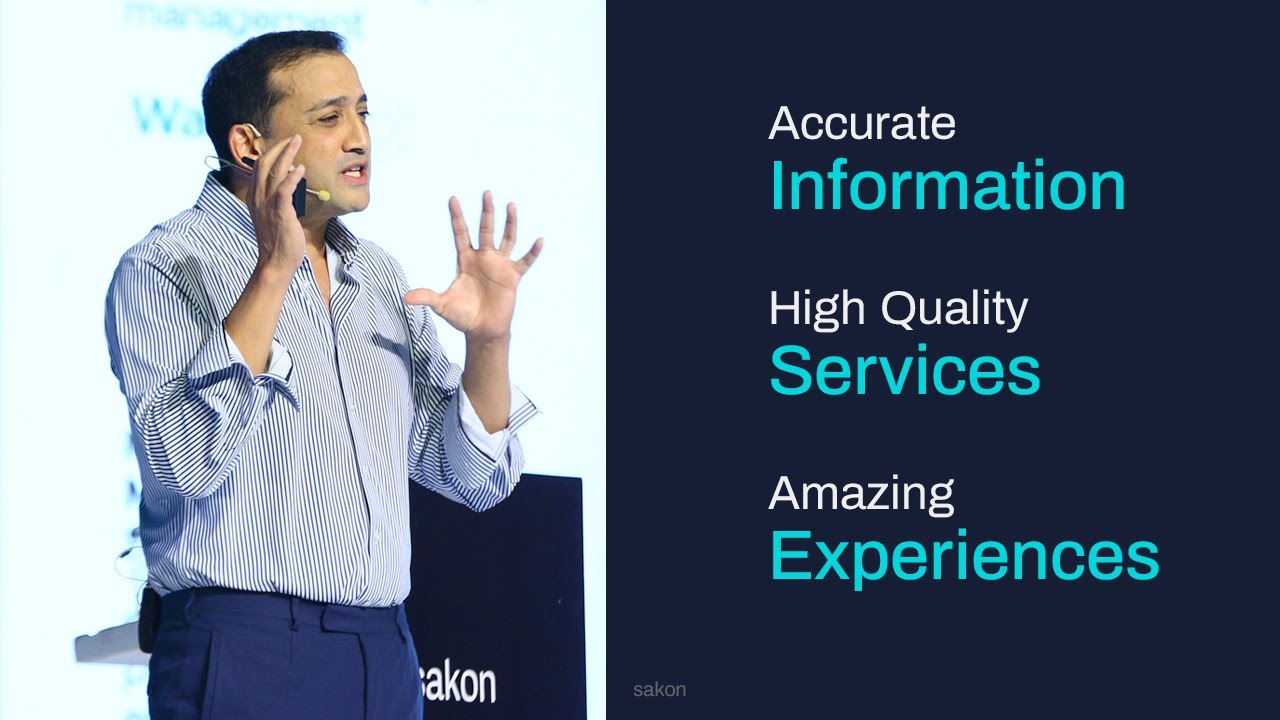 Did we Deliver?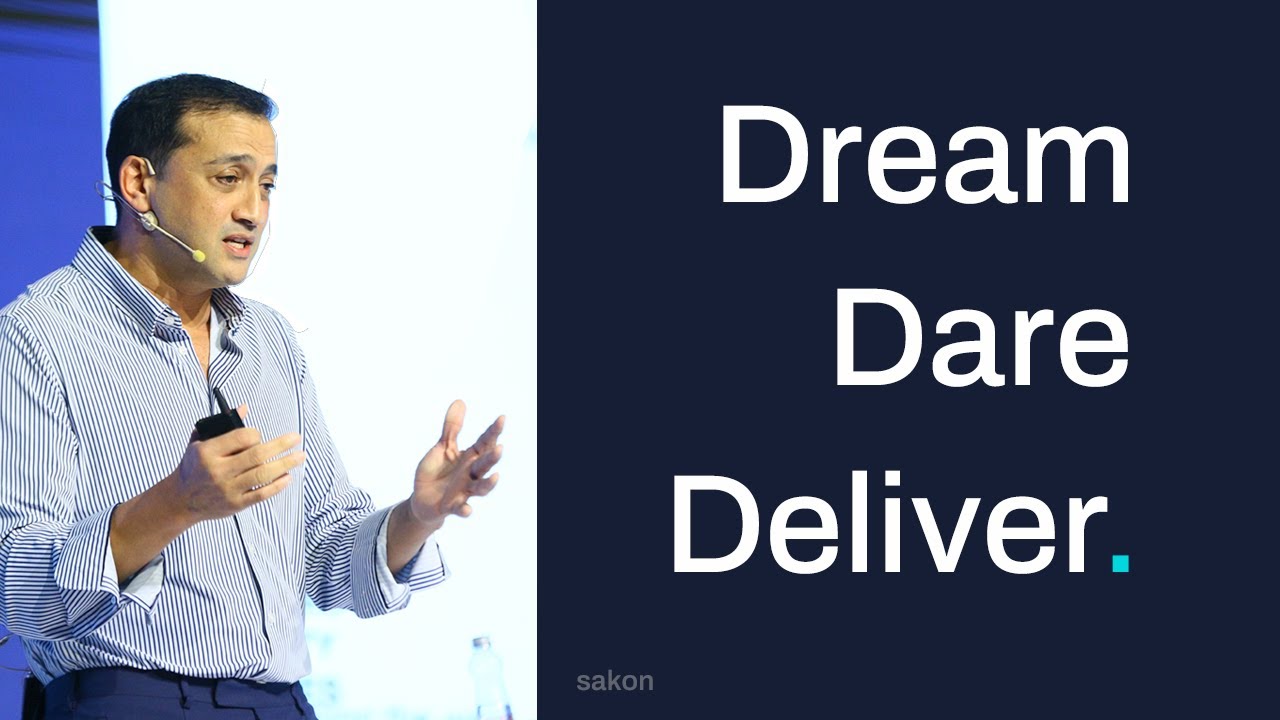 A New Dream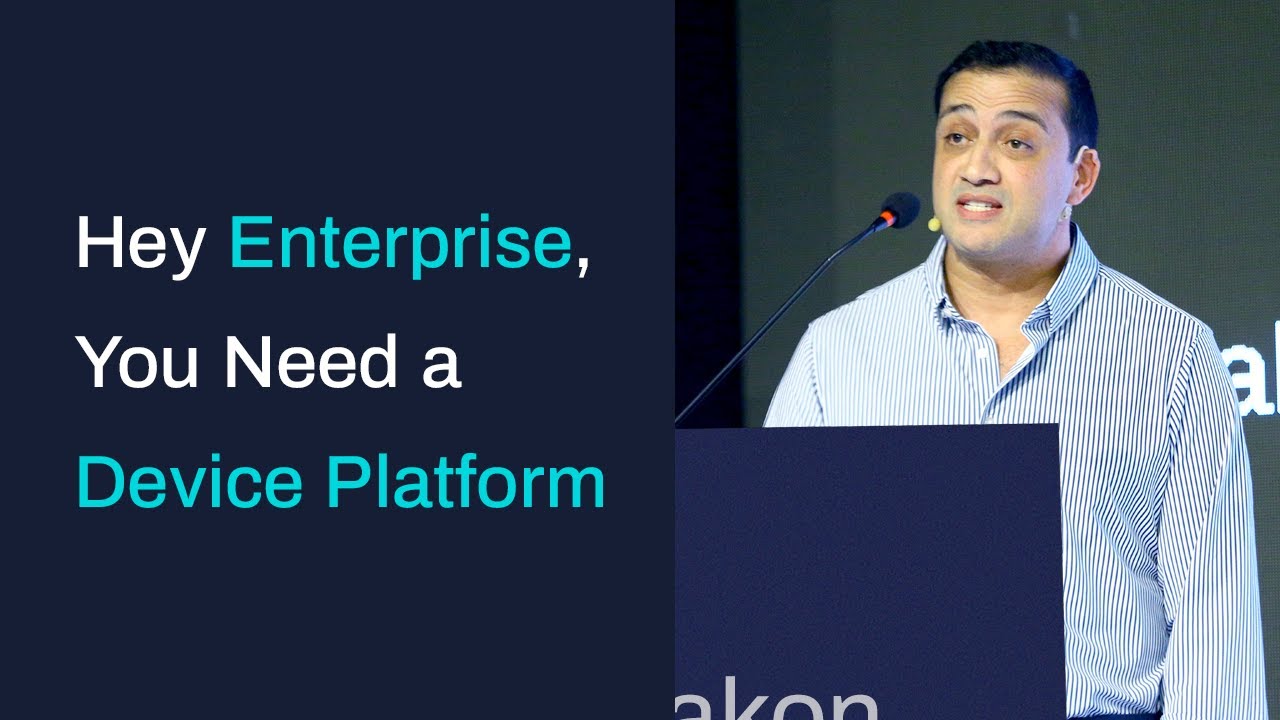 A New Dare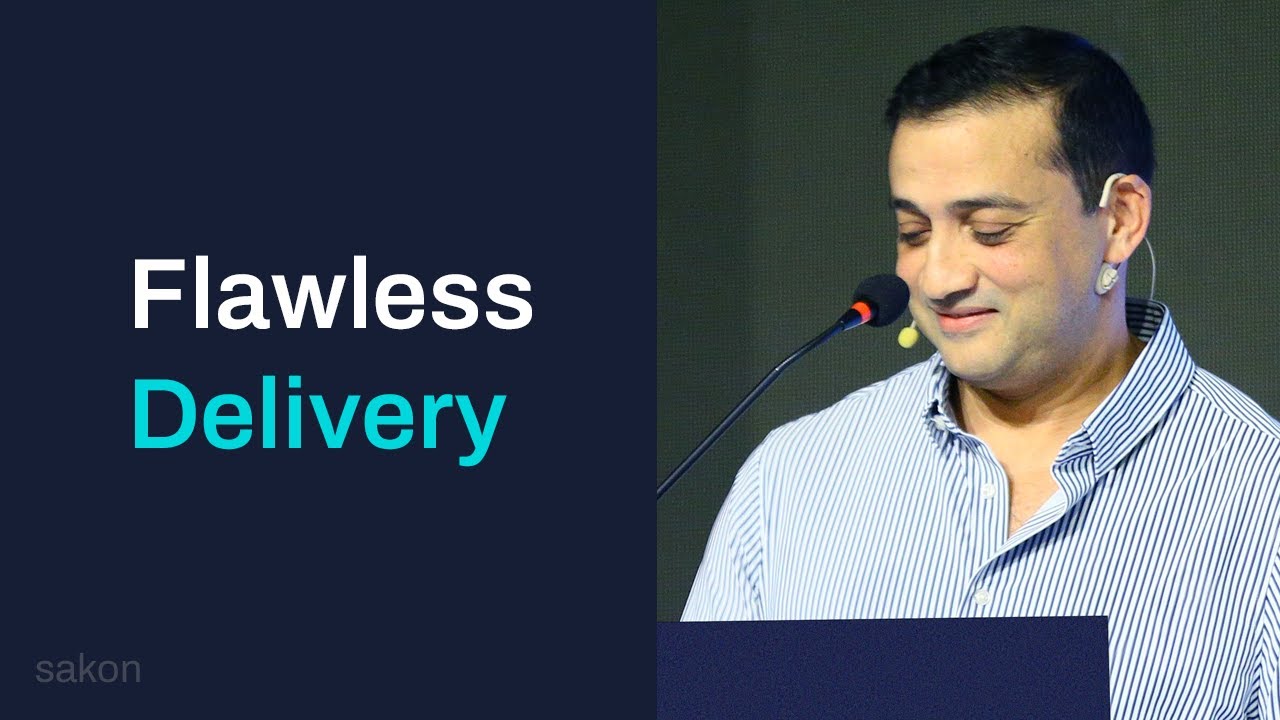 A New Deliver
Women In Tech:


'Water Finds It's
Own Way' Read Blog
A Very Special Competitive Edge...
All told, more than half of Sakon employees worldwide are women, managing both work and families. Women in leadership roles bring fresh approaches and unique ways of solving problems….
2 videos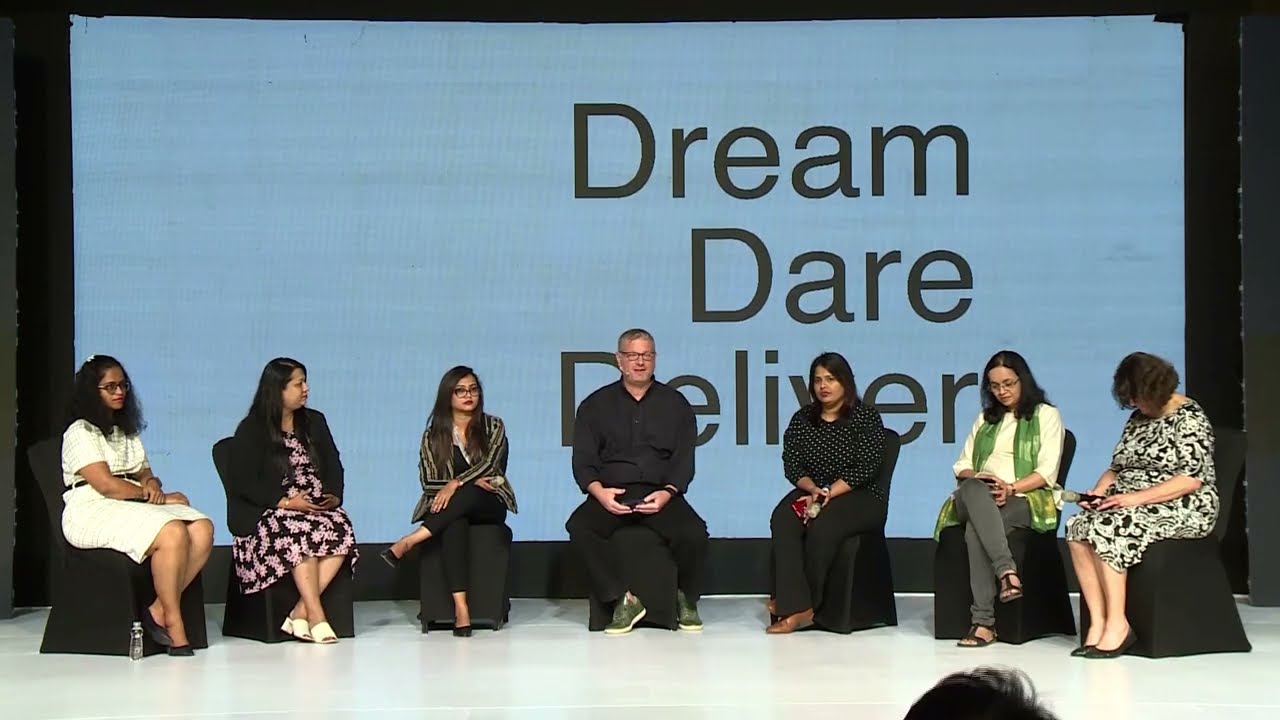 Women in Technology - Everyone should be Interested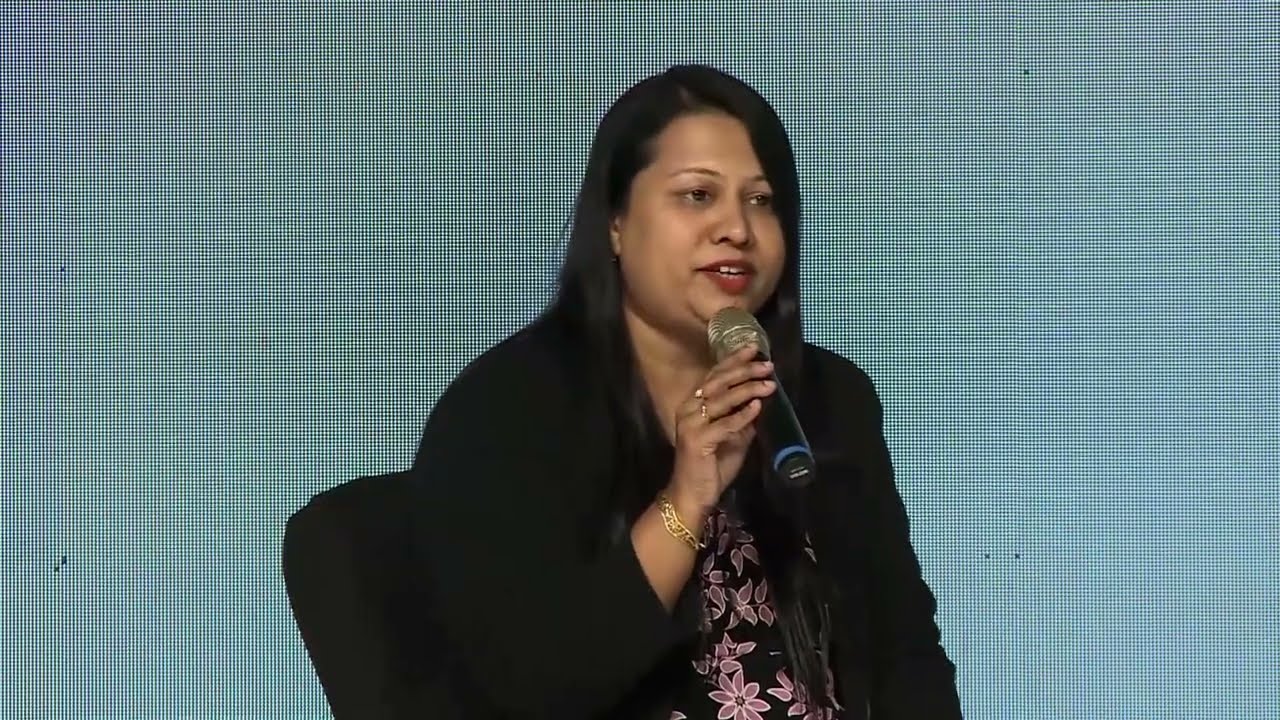 Women Lead the Way
Driving Business
Outcomes: The
Pursuit of Systemic
Harmony
Read Blog
A Top Ranking In Gartner's
"Peer Reviews For Customer Satisfaction"
Typically, when Sakon brings on a new customer, that company already has been through three or four "TEM" vendors. Such companies know exactly what doesn't work and they turn to Sakon to drive performance and outcomes as a truly consultative partner.
3 videos
Customer Satisfaction and Teamwork
Mohan Town Hall
Greg Town Hall