Network Inventory Management
Gain complete visibility into your entire network inventory in a single platform.

Manage your network inventory
Network Services are being asked to meet high-level strategic goals on a reduced budget. This requires having deep insight into the network inventory to answer critical questions: What services do we have? How much do we spend? And how do we reduce costs?

Network Inventory

Quoting Tools

ROI Management

Fiber Locator & Market Data
Sakon Network Inventory Management
Capture Inventory in One Place
Obtain high-quality, location-based detail of lines, circuits and equipment.
Align inventory to user, business unit and organizational hierarchy.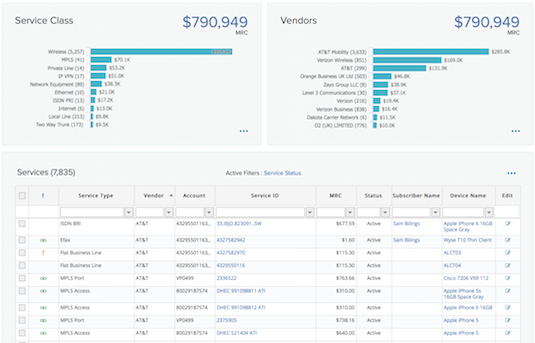 Visualize Your Network Costs
Automatically paints the topography of the enterprise WAN.
Accurate listing of WAN connections between sites.
Ability to visualize pre- and post-transformation topology and costs.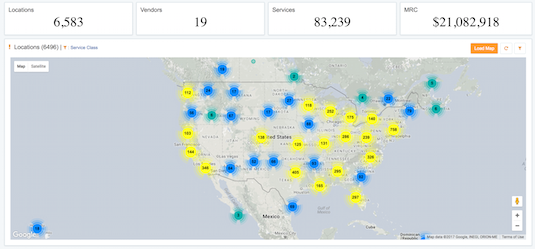 Automate Quoting with Approved Vendors
Generate Quote Requests to Multiple Vendors.
Streamline vendor management via Vendor Portal.
Analyze bids to Ensure Competitive Pricing.
Award Contracts.
Manage Circuit Orders
Provide intuitive user experience with customized catalog.
Includes guided ordering and extensive self-help.
Track order status throughout the order lifecycle.
Built-in metric tracking for performance evaluation.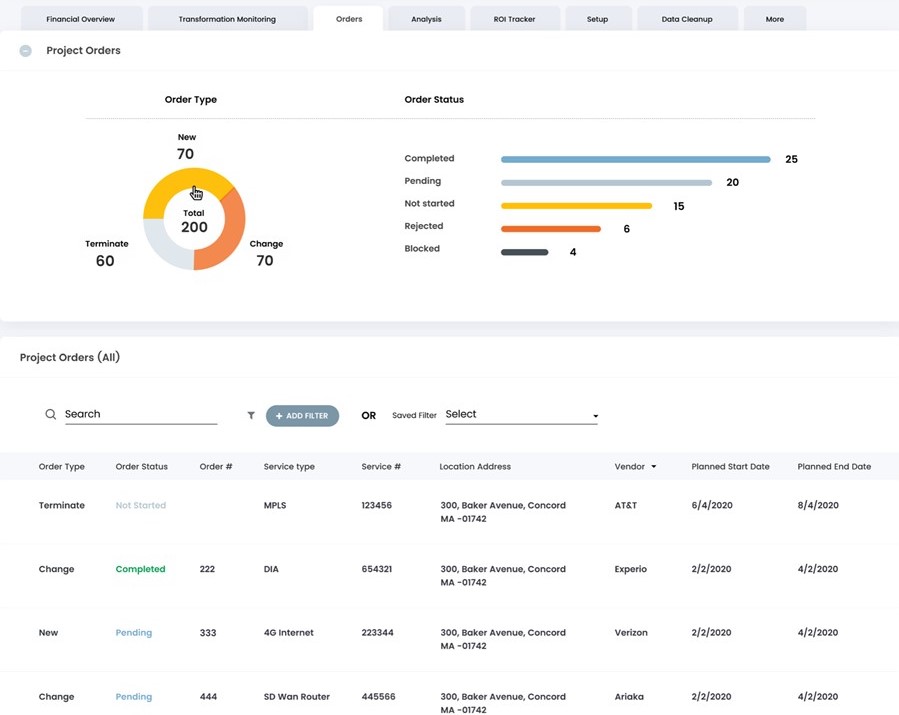 Track Network Transformation ROI
Integration with order management system allows real-time dashboarding on installs, changes and disconnects.
Track location level progress for change activity against the plan.
Track true savings and ROI as legacy costs decrease and new charges appear.
Allocate savings to business units.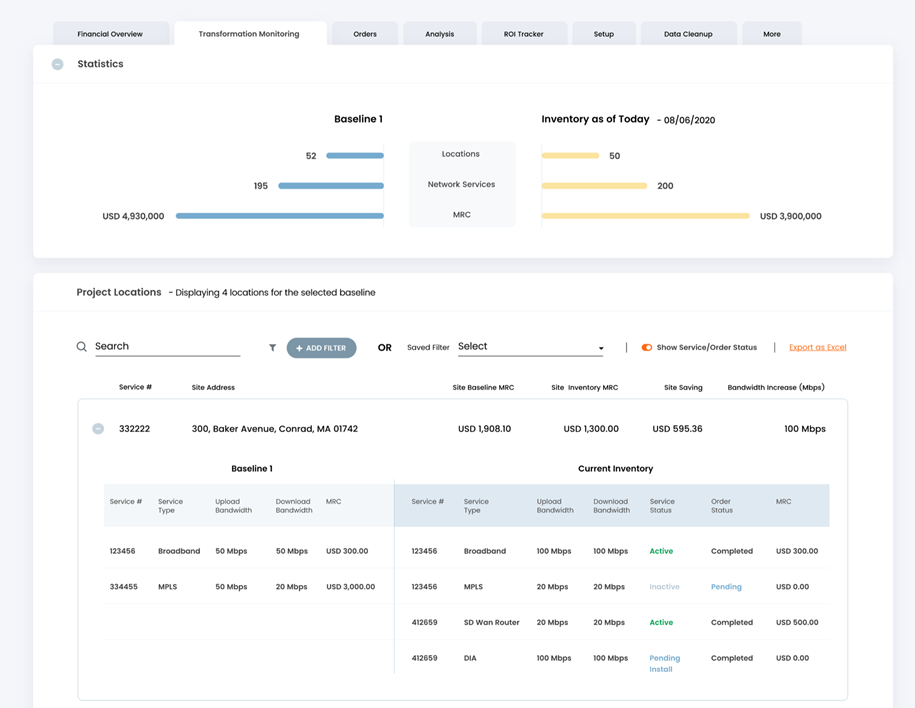 Gain Access to Market Data, Fiber Locator and Real-Time Quoting
Lookup any location in the United States to find available Fiber Routes and nearby Data Centers.
Request quick quotes from 25+ connected vendors to receive near real-time competitive pricing on Internet, Private Lines, MPLS and SIP Trunks.
Learn about new technologies and analyze the associated service provider offerings.
Gain access to a library of over 500 provider case studies across industries and technologies.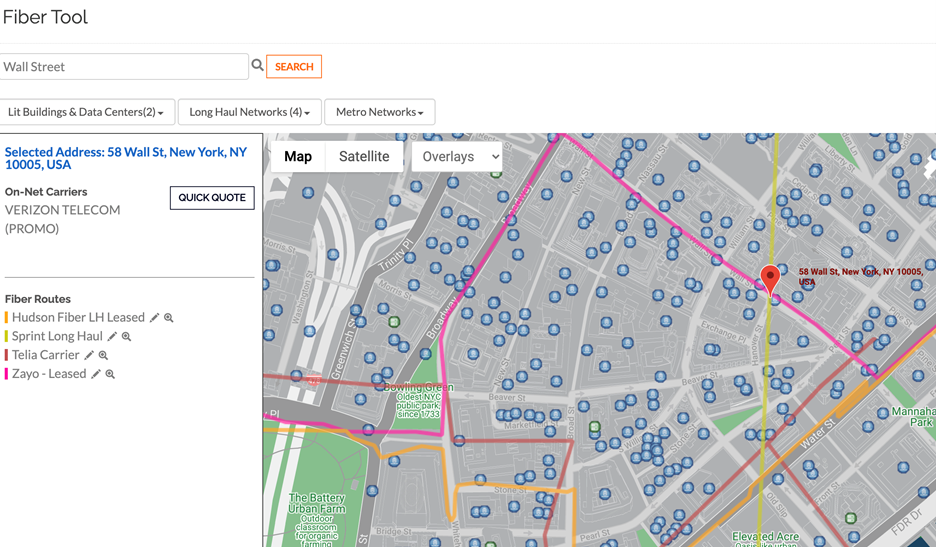 Gartner's 2021 Market Guide for TEM Services
Download your complimentary copy from Sakon
Download Market Guide