Mobile Optimization Solution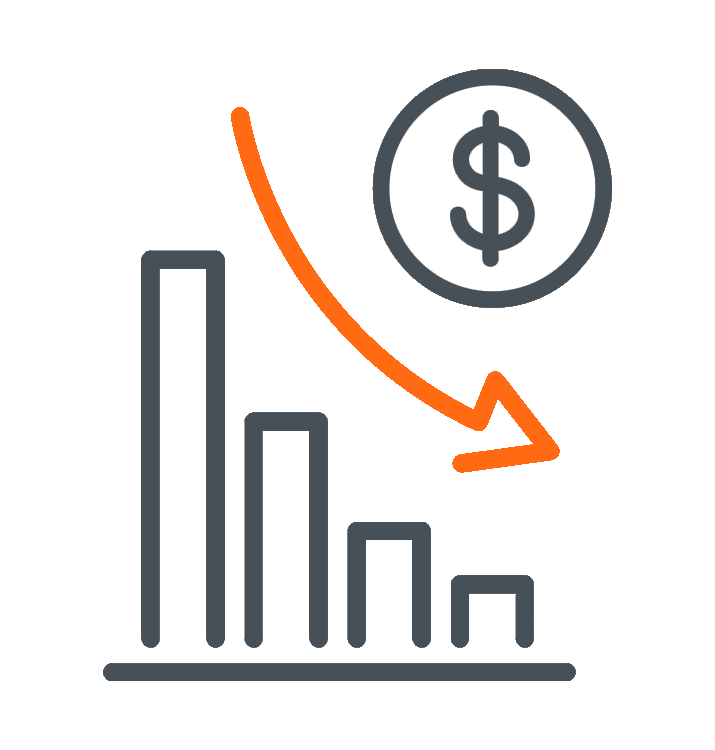 Sakon takes a best practices approach to mobility optimization. We maximize mobile cost reduction by performing numerous cost elimination and plan optimization checks each month and implementing the approved recommendations with vendors. Key features of our optimization methodology are:
Intuitive presentation of rate plan recommendation, along with automated approval process
Implementation management: Automated rate plan changes with vendors.
Savings verification reporting: Line level savings confirmation comparing baseline
spend to optimized spend.