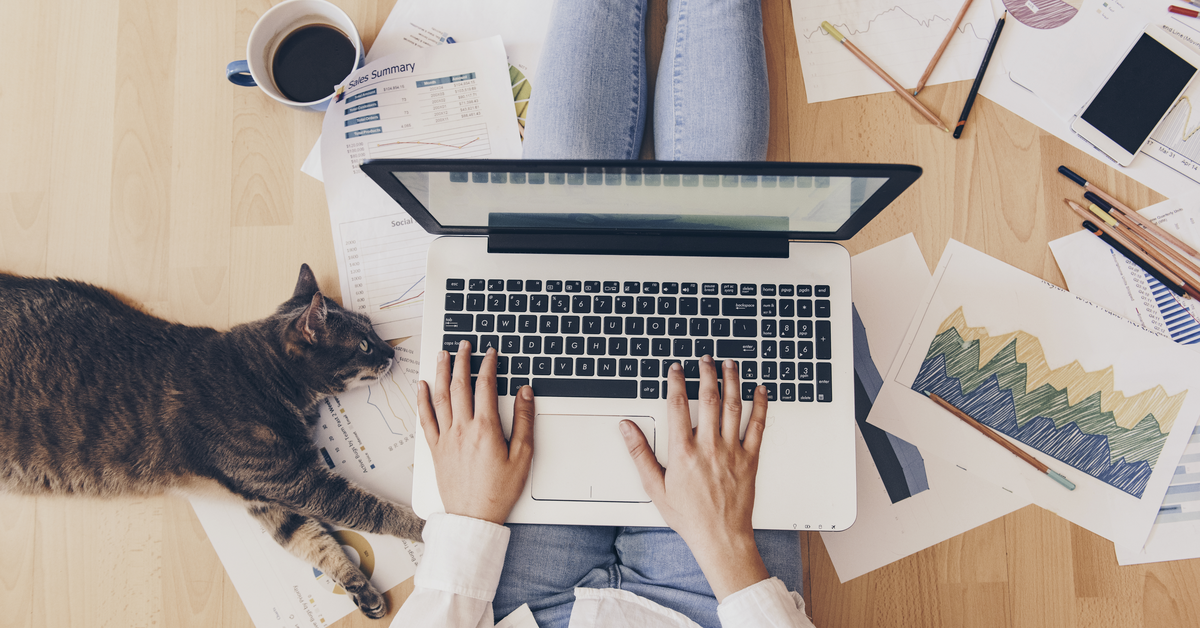 The onset of the COVID-19 pandemic has caused many companies to revisit their business continuity plans. While many companies may already have policies and technologies to enable their employees to work remotely, others (particular those in foreign countries) might either have a limited capacity or none at all.

Sakon recently helped a customer roll out remote working, and in this blog, I wanted to share some key questions that we reviewed during the process in the hopes that it can help others. In future blogs, I will discuss topics in more detail and provide suggestions on how you might approach them.


Computer Availability
While many of us use laptops, other companies and locations rely on desktops. Enabling remote working typically requires the portability of a laptop. Some of the questions to consider related to laptops include:
How many employees have laptops?
Is there a standard laptop configuration?
For those employees who don't have them, where do you get them and with what configuration?
Is any additional hardware required such as monitors, mice, keyboards, etc…
How will employees access support?
Are employees trained and knowledgeable on how to use the hardware and software and are they aware of all applicable end user policies and standards?
VPN
Virtual private networks are critical to ensure secure remote access to sensitive corporate data. Some considerations related to VPN usage include:
VPNs may license by the number of users. Do you have enough licenses?
Your VPN server typically runs on a server somewhere and as remote user volumes increase, the computing required on the server will grow. You might want to consider whether you have computing power in your server(s) for all your VPN users
Remote users will consume network bandwidth when they login, you should consider whether you have network bandwidth into your facility to enable your remote users.
Do remote workers have enough local bandwidth to support VPN encrypted traffic?
Software
Your workers will need the right productivity software in place to perform their jobs remotely. The actual software required will vary by company and role, but some items to consider include
Do they need some form of video conferencing software and services like WebEx or Zoom and if they do, do you have enough licenses?
Do they need some form of VoIP and/or UCaaS access so they can make and receive phone calls? (This also raises the question of whether your phone system supports IP Phones.)
Do you have the right MDM/UEM software licensed and installed on each laptop and mobile device and do you have the infrastructure in place to support the increase in MDM/UEM usage?
Mobile
Many employees will rely on their mobile phones for communication when out of the office. A few questions to consider here include:
Which employees have corporate-owned phones? Do more people need them?
If so, are you able to source this equipment in sufficient quantities at a fair price?
Are you relying on bring your own device or corporate-owned phone usage policies? Regardless of which you use, do you need to modify policies?
In the corporate-owned scenario, how do you track and manage usage?
Home bandwidth
In many countries, you can assume that employees have sufficient bandwidth at home, but what if they don't? You need to consider:
How do critical employees get the bandwidth that they need and what if they don't have it?
Should you consider offering MiFi's to select employees to cover this requirement?
Do you have a way to source this equipment in sufficient quantities at a fair price?
Cost
Enabling a home office can cost the employee money and the company needs to decide how these costs are handled. Questions to consider include:
Have you budgeted for this expense appropriately? Do you have enough budget set aside for a surge in equipment and telecom services costs?
Should you give employees one time payments to set up their remote offices? If so, who gets this? Everyone?
Should you provide stipends to offset costs in other areas like mobility or home Internet?
Employee Wellbeing
During challenging times like the outbreak of COVID-19 or any other highly disruptive event, morale, physical and psychological wellbeing are fundamental to keeping your business moving. Questions to consider include:
Are there mental health resources available to help employees cope with the hardships associated with the disruptions caused by a pandemic or any other significant event?
Is there anyone designated to check on remote employees and proactively monitor their physical and mental wellbeing?
If you are forced to furlow or layoff employees, are there outplacement, retraining or other resources you can make available to lessen the impact?
* * *
Moving from working in the office to working at home can be a big challenge. This list provides many questions to consider, and while you may not answer all of them immediately, inevitably you will run across them eventually as your workforce continues to adapt to remote working.