How Sakon is Helping Customers Control Costs in A Suddenly Weakened Economy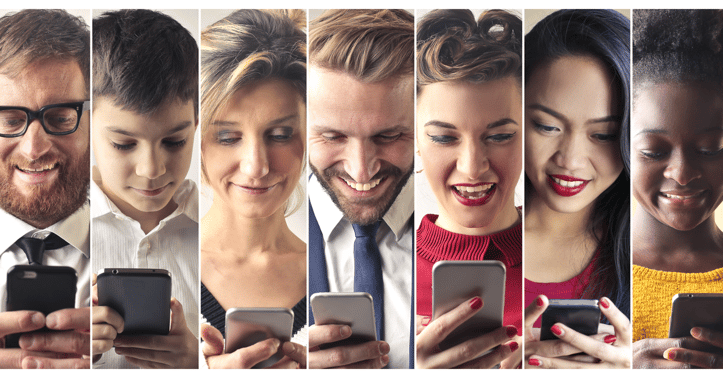 The coronavirus pandemic has had an almost unimaginable impact on the enterprise. In days, companies had to equip their teams to work from home, ensuring that they had the proper technology and network infrastructure to operate effectively and maintain services for their customers. This was a massive undertaking, requiring IT groups to acquire new hardware, develop new policies and support users unaccustomed to working outside the normal workplace. Gartner in their paper "Five Ways to Immediately Cut or Optimize Mobile Costs in a Suddenly Weakened Economy" characterizes these challenges as follows:

"Enterprises that must shift rapidly to a "work at home" scenario face potential cost increases and network performance issues due to surges in mobile data usage by employees who may need more bandwidth than their home networks provide."1


The Situation:
With an unprecedented event like this, usual predictive models of voice and data usage really do not apply. No one knew what would happen to usage with these new work models, and for most of our clients, concerns around usage and potential costs were far outweighed by the immediate need to enable their teams' ability to work safely at home. Our optimization teams went to work proactively reviewing unbilled voice and data usage. Our goal was to find cases where the rapidly changing usage would dramatically increase bills and take steps to mitigate the impact on expenses.

Let's take one client example, a health care company with over 100,000 lines. With everyone working at home, we anticipated an increase in data and we saw it, a rise of over 12% over the previous month. What wasn't predicted was the scope of the increase in voice usage, an 84% increase month over month.
The Plan:
Seeing the potential overage, we made recommendations to
1) Move some lines to unlimited plans
2) Increase the voice pool to cover the spike
Results:
Seeing the potential overage, we made recommendations to move some lines to unlimited plans, and to increase the voice pool to cover the spike. This increased the monthly recurring costs by about $300,000. However, it prevented overages of $1.7M, a net savings of $1.4M for the client. That would have been a 49% increase in their bill month over month.
Gartner suggests that all companies pursue a similar strategy including:
"Increase mobile data allotments by requesting that service plan structures include the option of a temporary increase, or of switching to unlimited usage plans, without either penalty or requiring an extension of the service term." 1

IT organizations are under significant stress to support this new work from home paradigm. With Sakon, they can focus on supporting their users and keeping them productive without worrying about overwhelming.
1 Five Ways to Immediately Cut or Optimize Mobile Costs in a Suddenly Weakened Economy Katja Ruud, Bill Menezes, 22 April 2020