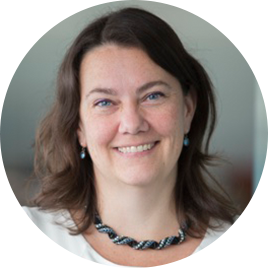 Eileen Coffey
Vice President, Solutions Consulting
What are your responsibilities at Sakon?
Eileen engages with our partners and clients during all stages of the sales cycle, ensuring that requirements are accurately captured, resulting in a defined solution that often exceeds our client's expectations.
What did you do before this?
Eileen has over 15 years' experience in the TEM industry, first as a user at a large enterprise, then as an implementation/steady state manager at a TEM vendor. In her current role as Senior Solutions Consultant, Eileen is a true problem solver, listening to client needs, helping uncover pain points and ultimately defining the right solution with the most value to the client.
What do you do when you're not working?
When she's not busy at work, Eileen is busy digging in the dirt (gardening) and caring for two dogs. She loves to travel and her favorite vacation destinations involve plenty of sun and sand.
Why is this a great time to be working at Sakon?
"I jumped at the opportunity to work at GSG because I believe the Sakon platform is the best in the Telecom and IT Expense Management industry. Our strong leadership team combined with an entrepreneurial spirit allows us to realize amazing growth while delivering superior platform capabilities and managed services."